Jounior Member
Join Date: Oct 2010
Location: U.P. Michigan
Posts: 104
couple pics
---
Nothin special just trying to get down load process figured out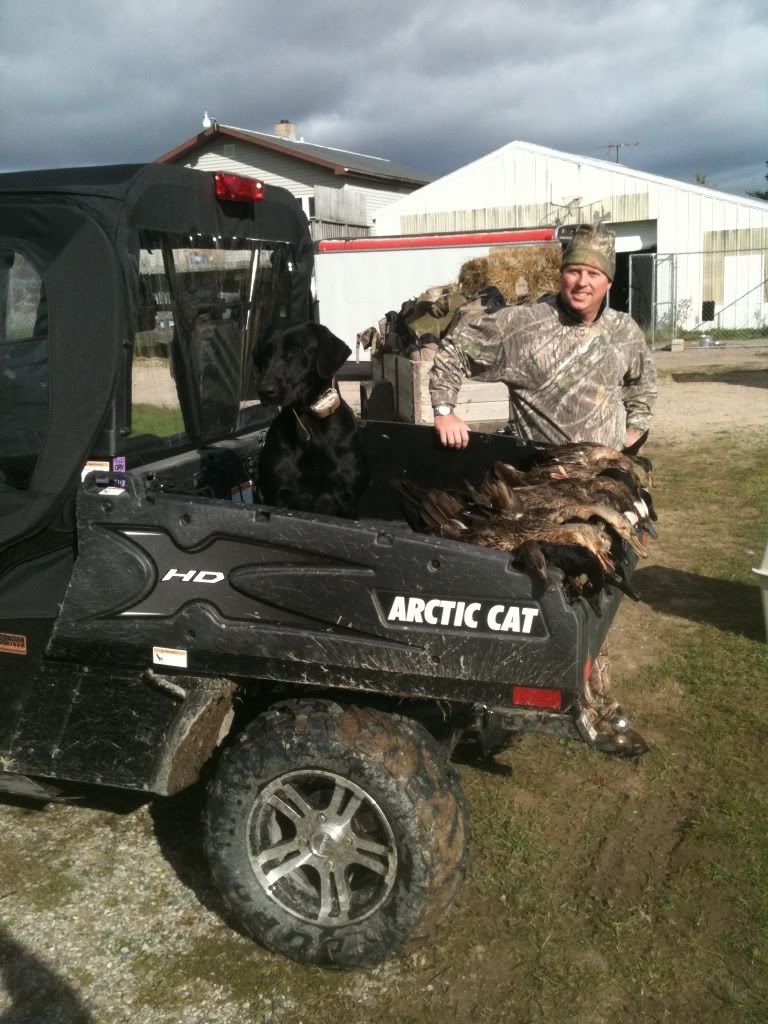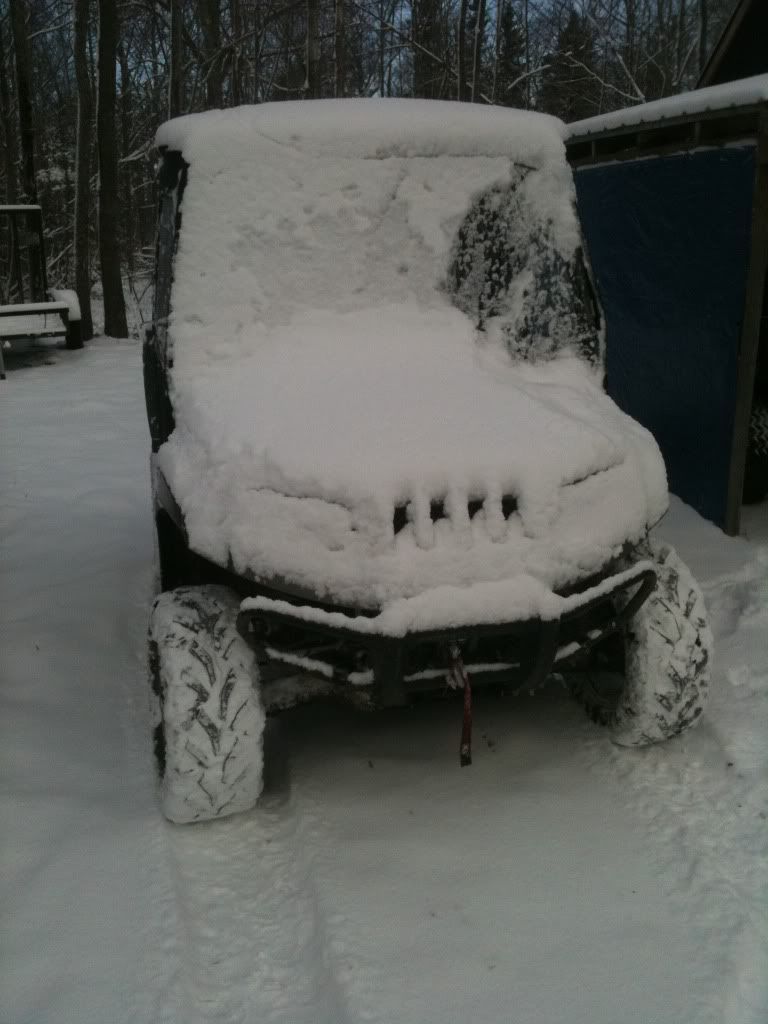 Nice pics, looks like beautiful country.
Quote:
How the hell did you get all those ducks to look at the same thing for the pic?lol
I was wondering the same thing. Maybe they all had a viagra stuck in the throat and it gave them a stiff neck all day? lol
Quote:
I gotta get some of that stuff and try it.
Be careful with that stuff. This guy has been like this for more than 4 hours.