UTVCRAP prowler Product
---
Utvcrap Prowler 550-650-700 Harness Bars
Yes Sir Utvcrap.com has done it again ...we are done with the mock up of the new prowler harness bars for 2005-2009 550-650-700 Models heres a couple of teaser
pictures
For those of your who dont know the bars give you a solid mounting point for your 4 point Seatbelts/saftey harness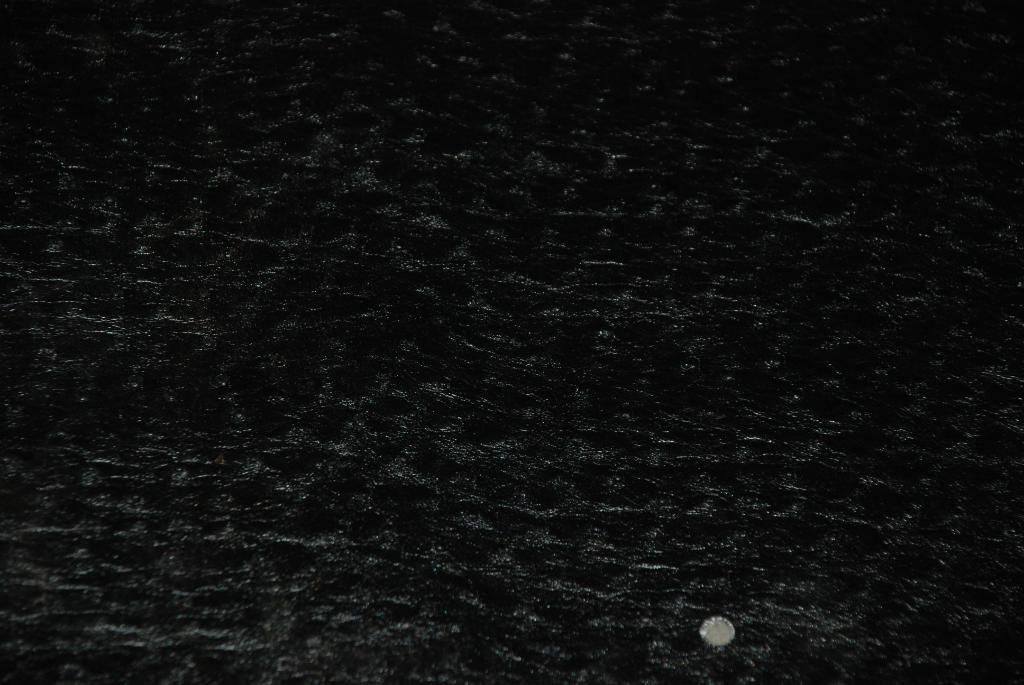 Utvcrap prowler 2 and 4 seat cages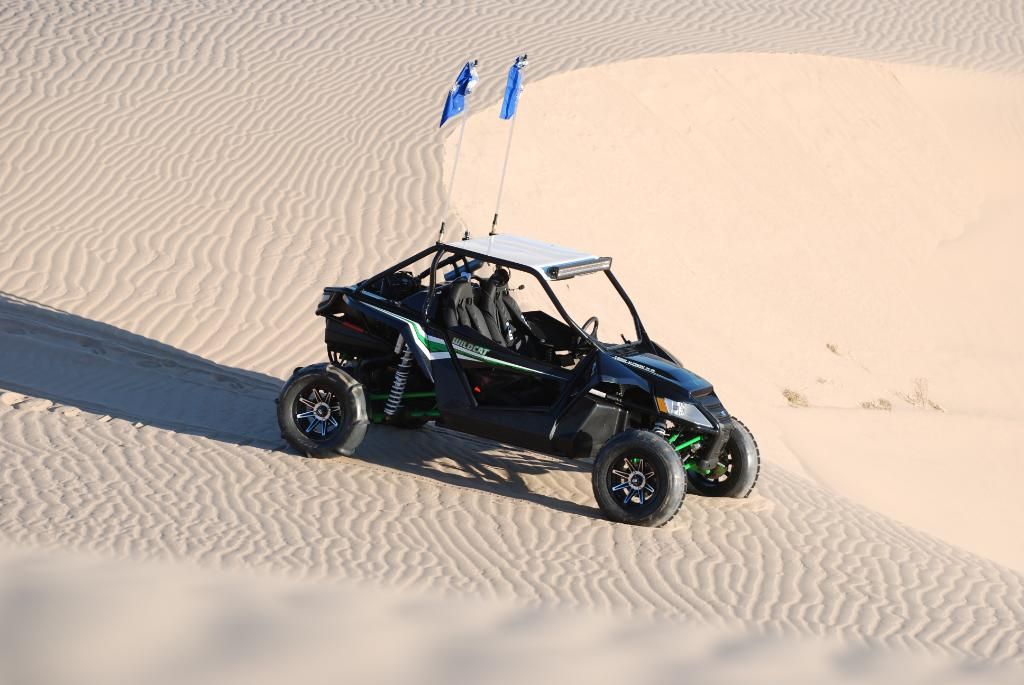 $99.95 !! THATS A STEAL !!
LINK -->
UTV Crap
Utv crap prowler doors - powder coated black
$144.95 FOR THE PAIR
LINK -->
UTV Crap
UTVcrap.com Prowler Harness bar
Utvcrap has come up with a new harness bar for the Prowler
Raw 89.95
Powder coated black 119.95
1000 XTZ roll cage bungs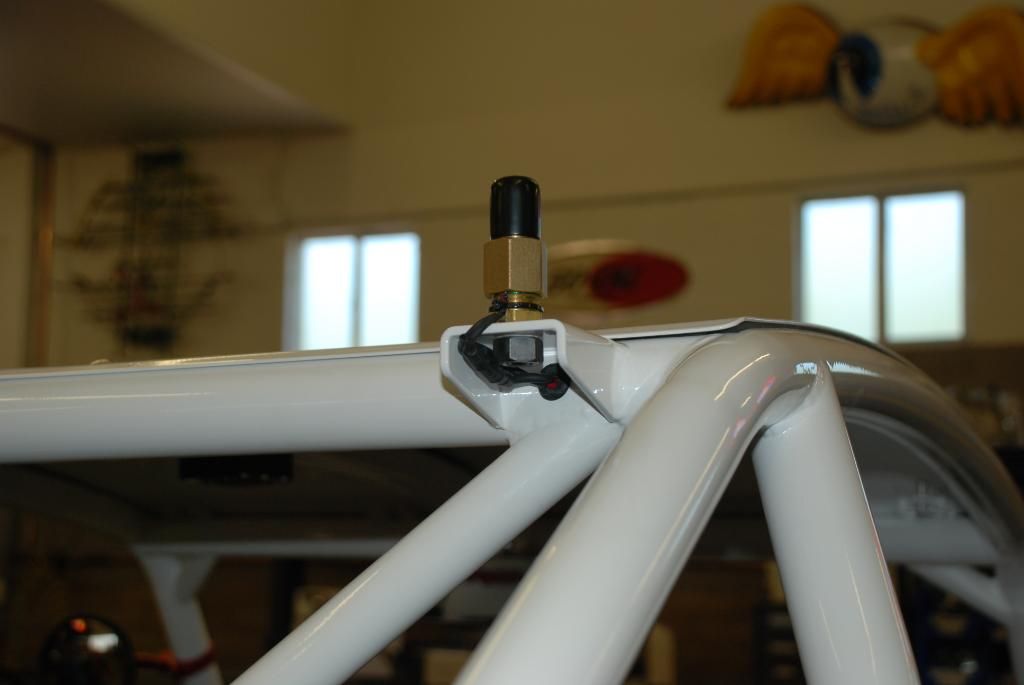 160.00 per set
UTVCRAP.com Prowler Rear Seat Mount
new utvcrap rear seat mount that will allow the use of 42" Bench or stock front seats or twisted stitch bucket seat in the bed for a low low
price
of 149.95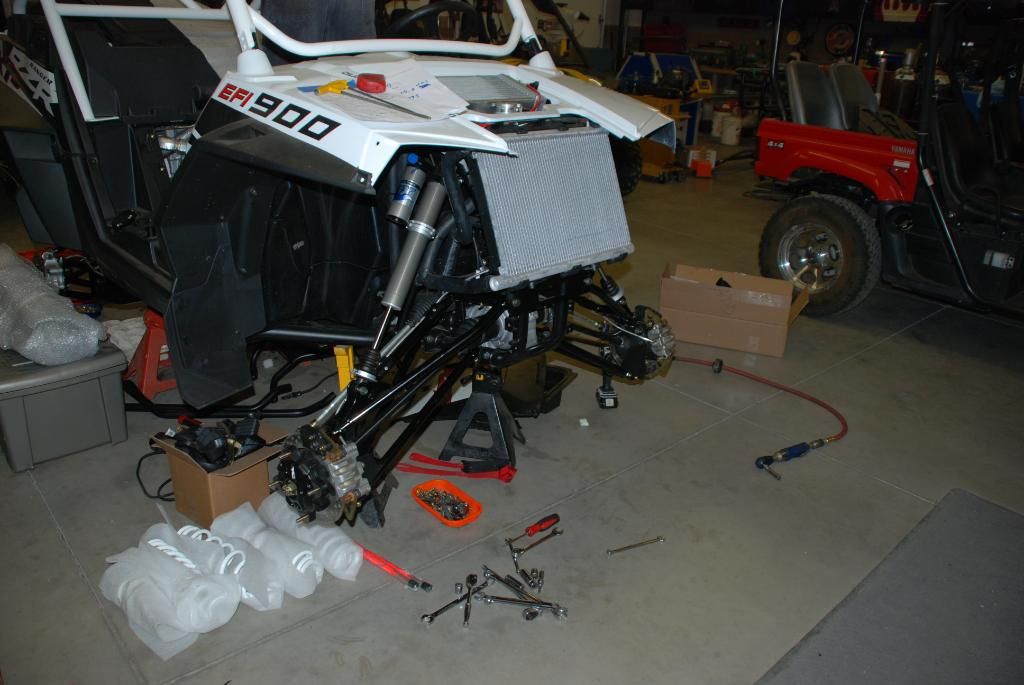 Utv Crap- Taillight relocation bracket kits
You asked for it- YOU GOT IT!
The Fab Shack guys where happy to make these sweet taillight relocation kits to move the taillight from the top of the rollcage to underneath the
bed
. No more ugly wire ties!!! A must have when adding a cage to your Prowler. And only $32.95 a kit!
---
623-934-3070
Please understand we support many forums and cant keep up with Private messages or questions on the forum boards so
If you have a question Please Call the Retail Shop 623-934-3070
---
Last edited by Johnny; 08-18-2009 at

09:48 AM

.
Prowler 1000 2 seater
1¾" .095 MILD STEEL, TIG WELDED, ALUMINUM ROOF WITH D-ZUS TABS, WHIP MOUNT, SPUD FOR A MIRROR 3/8-16
Prowler 1000 4 seater
UTV CRAP BILLET STEEL CAGE BUNGS. 1¾" .095 & .120 MILD STEEL. TIG WELDED. 3/8-16 MIRROR BUNG. HEAVY DUTY WHIP MOUNT. ALUMINUM ROOF AVAILABLE FOR AN ADDITIONAL $349.95. REAR SEAT FRAME AVAILABLE FOR $149.95. FRONT V BRACING, REAR V BRACING, AND OTHER OPTIONS AVAILABLE. PLEASE CALL FOR CUSTOM BUILDS.
Prowler xt model
2 seater
1¾" .095 & .120 WALL MILD STEEL. TIG WELDED. USES OEM MOUNTING LOCATIONS. 3/8-16 MIRROR BUNG. HD UTV CRAP WHIP MOUNT. HARNESSES BAR. DASH BAR. I BRACING IN THE ROOF AREA.
Wow all looks great makes me wish I had some money....
---
It is what it is....
utvcrap prowler parts
---
623-934-3070
Please understand we support many forums and cant keep up with Private messages or questions on the forum boards so
If you have a question Please Call the Retail Shop 623-934-3070
Ready to ship
---
623-934-3070
Please understand we support many forums and cant keep up with Private messages or questions on the forum boards so
If you have a question Please Call the Retail Shop 623-934-3070