View Poll Results

: Time to vote for your favorite Prowler of the month

yote killer
1
6.25%
joes5091
4
25.00%
team arctic
1
6.25%
GlamisProwler
10
62.50%
Voters: 16. You may not vote on this poll
It has been a pleasure building this ride. Last time i road it. I could do 50 plus through the woops! Glamis woops deeps as they get, dance right on top of them just totally out of control but pointed in the right direction. All this thanks to Todd HRC he dialed in the suspension.

I was still having some battery issues, I pulled the dual batteries and started with just a good solid orange top and was working thought the wiring and grounds.

The cat is still fast 65 ish in the sand, and it has alot more in there but needs a fresh engine imo. still enough torq to get down. but i like the fresh engines

This ride was a better desert car than Glamis ride. Maybe a little heavy for what i do. But busting a 10 foot air down a ten story sand dune can blow your mind, had lots of fun in this Kitty!!! bittersweet
---
http://utvweekly.com/index.php/2009/11/ricks-arctic-cat-prowler-1000/
---
Last edited by GlamisProwler; 06-04-2011 at

01:28 PM

.
Bump for my self New Pictures
---
2009 Prowler 700 XTX Walker Evans Shocks,STI Roctane 27/9/14 and 27/11/14 tires,Warn skid plates,Ridgid Ind Prerunner Cage,Home made spare tire carrier,Hids high and low beams,1.5 inch wheel spacers,E Brake Alarm, Rear diff vent mod Etc. NO TURF SAVER!
Quote: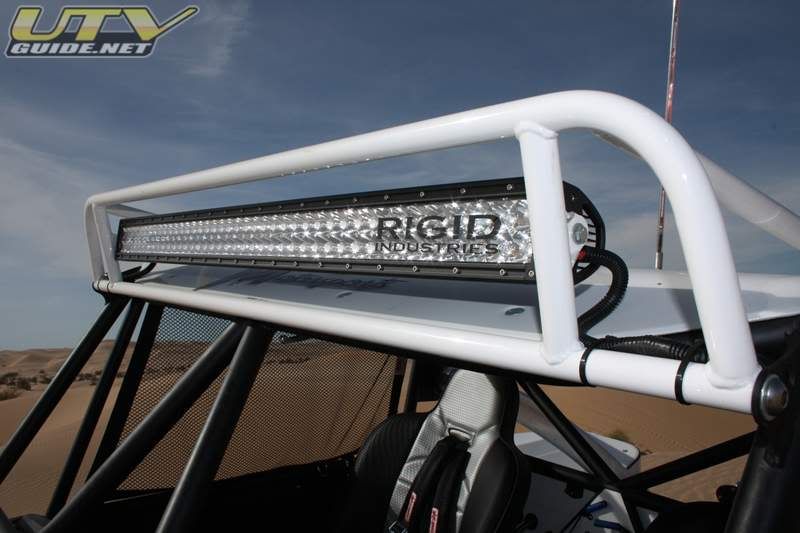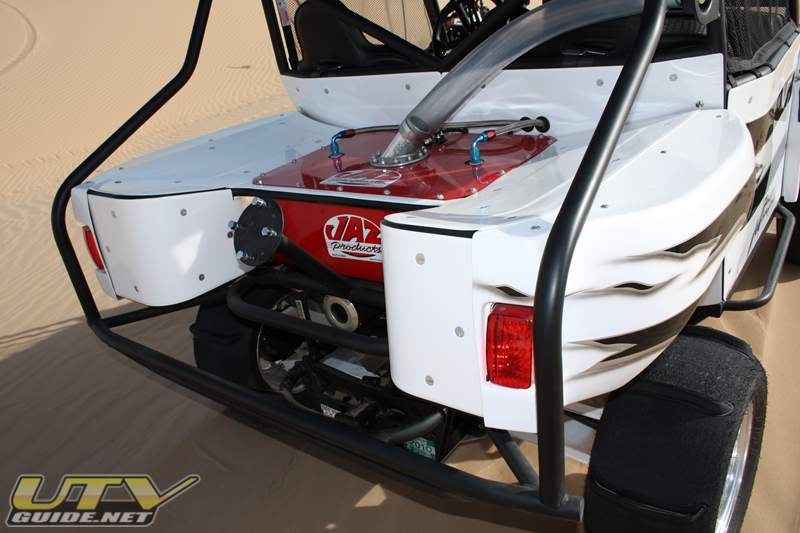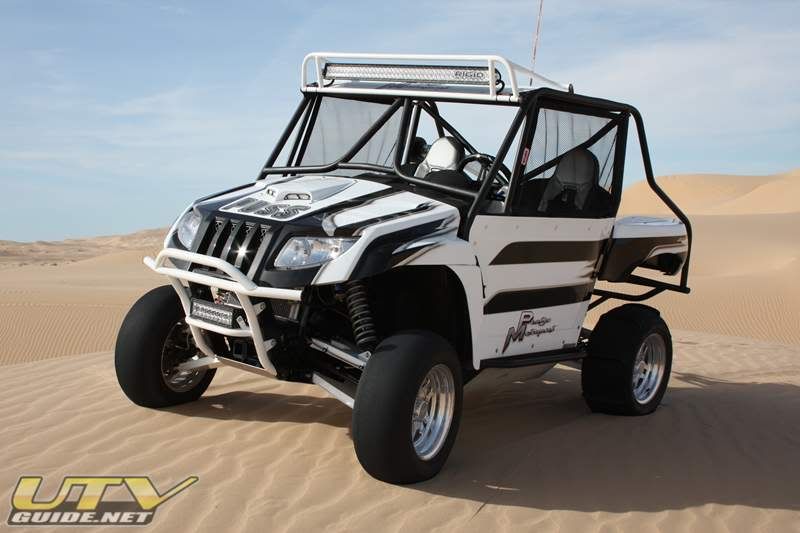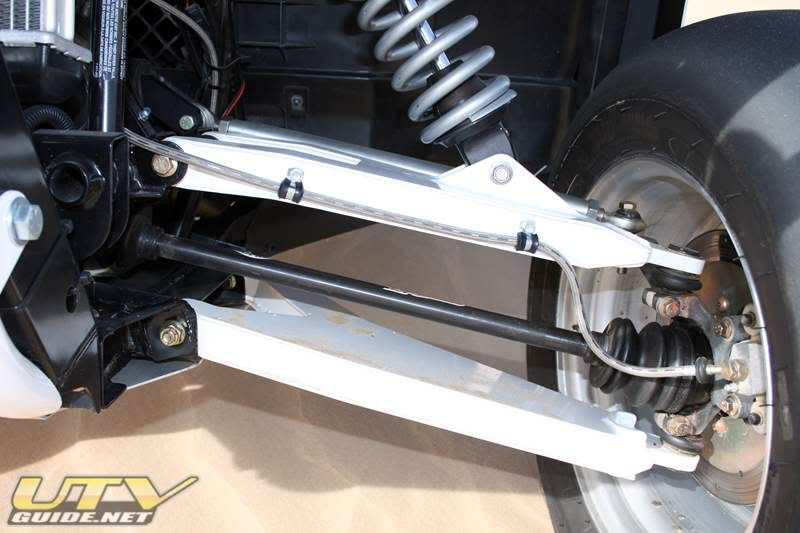 I maybe should not be included in the contest guys, My Prowler sale is about complete. Sad day in my garage. I was made a really good offer, what can I say, Wildcat build???
It's about time you posted it up Rick, definitely sweeeettt.... Seth, I think you can call the June contest over....
---
Arctic Cat Prowler Desert Race XTZ: ITP BajaCross tires on ITP Beadlocks, Beard Super TZ Seats, Crowe 5pt harnesses, King Off-Road Racing Shocks, Custom Racing Chassis with 7 inch longer wheelbase, +5 Suspension set at 16 Front and 17 inches Rear inches travel, UTVINC did the tube bending
TEAM PROWLER NATION...
Stick a fork in this months contest because it's DONE!!!! Very sweet ride!!
yep i think we know who is the winner for june
Thanks for all the props guys, this build was done with much help from this forum. The advice / opinions i have received here from the members has been awesome. Really wouldn't of done it without this site.

with respect
Rick
---
http://utvweekly.com/index.php/2009/11/ricks-arctic-cat-prowler-1000/