View Poll Results

: Time to vote for your favorite Prowler of the month

yote killer
1
6.25%
joes5091
4
25.00%
team arctic
1
6.25%
GlamisProwler
10
62.50%
Voters: 16. You may not vote on this poll
Contest for Ride of the month June 2011
---
Lets see it!!! Who's got the nicest Arctic Cat!
please post pictures and any description you would like to post. Action shots! Trailer Queen Shots! You can even use props if you want. Like a hot chick sitting on the hood! lol
You will get bragging rights and your Prowler pictured at the top of the
home
page for a month.
This is also a great time to check out what other members have done to their
ride
! So if you have some
custom
stuff, let us know about it!
HairDryers
etc... I know we have some sleepers here, So i am counting on your friends telling us what you got!!!!!! lol j/k kinda
At the end of the
month
I will make a pole with guys that entered and we can vote. So lets see them guys.
I can only have 10 entrys each
month
because that is the largest poll count they will allow me to have so if you have already put in your pic and we have more than 10 you may have to wait until next
month
. Thanks guys
__________________
100% free webcam site! | Awesome chicks and it is absolutely free! | Watch free live sex cam - easy as 1-2-3
---
SETH
TEAM PROWLER NATION
---
2009 Prowler 700 XTX Walker Evans Shocks,STI Roctane 27/9/14 and 27/11/14 tires,Warn skid plates,Ridgid Ind Prerunner Cage,Home made spare tire carrier,Hids high and low beams,1.5 inch wheel spacers,E Brake Alarm, Rear diff vent mod Etc. NO TURF SAVER!
---
Last edited by Joes5091; 06-04-2011 at

04:01 PM

.
sign me up
---
sorry been busy havnt had time to get on with my picts,you all told me i was too late last month,so here it is.it wasnt completely finished in these picts but is now.rear is completely closed in with clear urathane similar to a rag top jeep.roof is lowered 4in,seats 3in. i added a heater,added windsheild wipers(modified from cj parts).made doors and 1 piece skid plate,headliner w stereo.maxxis cero tires(love them) and king racing shocks(thanx darryl),aftermarket seats and 5point belts.oh and i think its also the lightest prowler around at 1986lbs(coughcough)curb weight.my curb weight includes cooler,grille,spare tire,chain saw,small air compressor assorted recover straps,synth ropes ect.i guy cant be too careful out in the wilderness.
oh ya.i also made the nerf bars,roof and support,added upper bar to front bumper(thanx riddler for hooking me up with that piece)
heres a pict of rear enclosure
Puss
---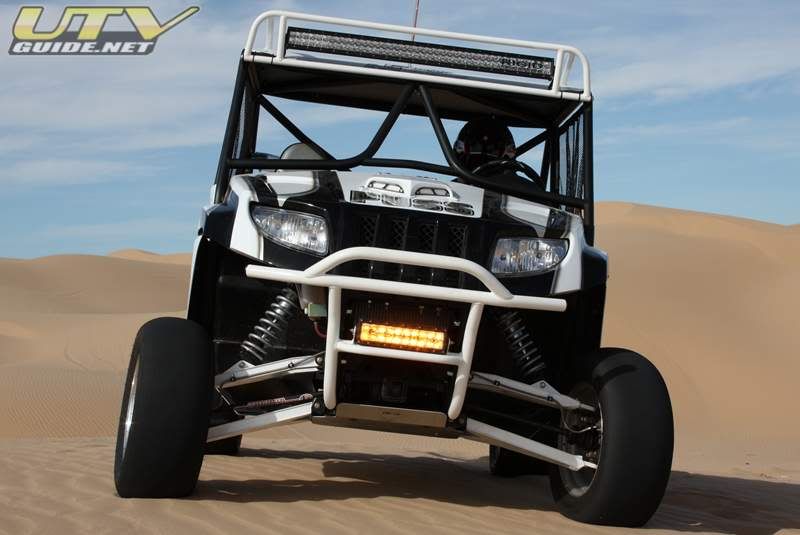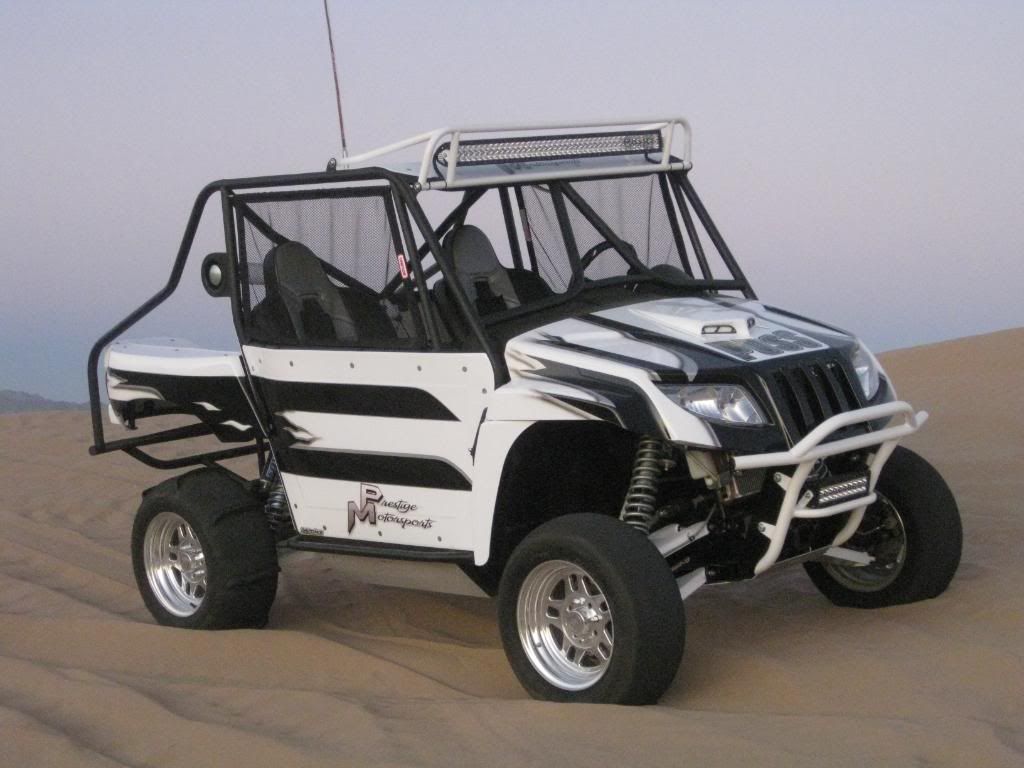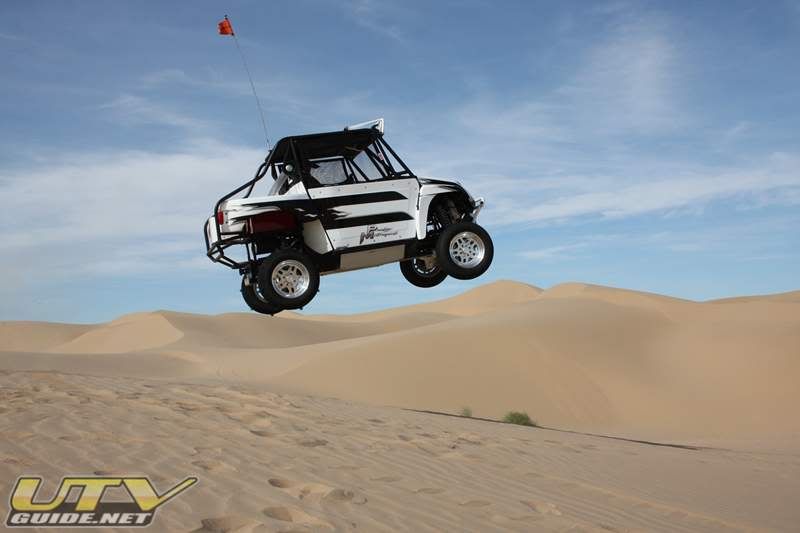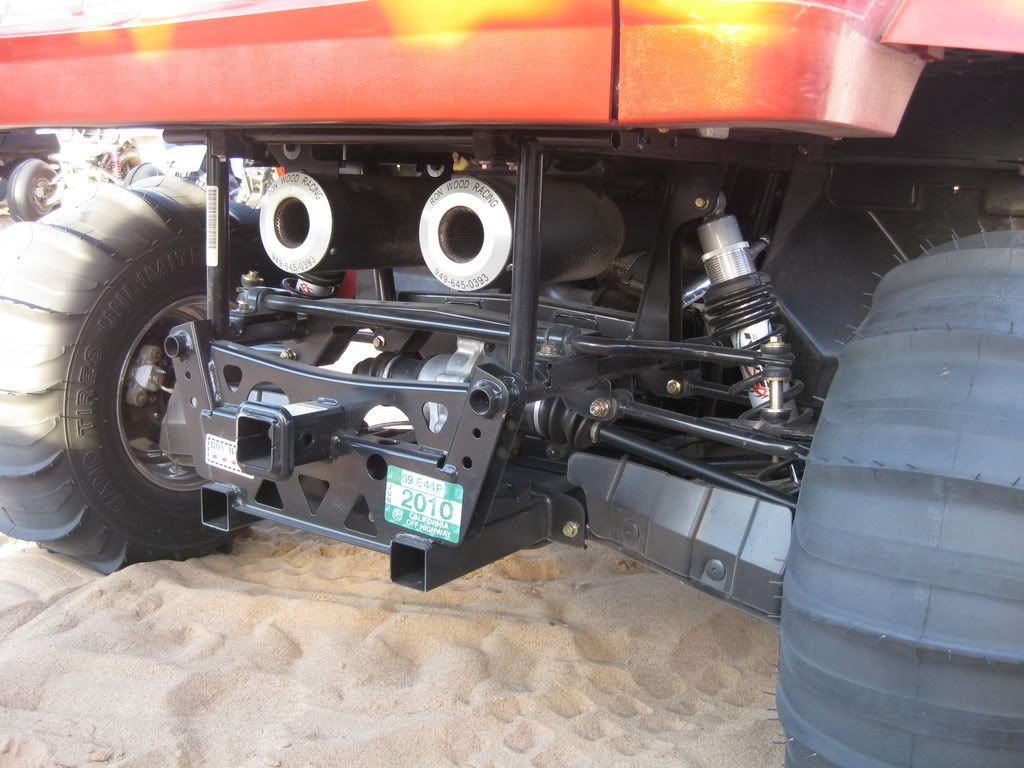 Prestige Motorsports Roll Cage, Bumper
Prestige Motorsports Long Travel Suspension
Fox Racing Shox 2.0 RC2 Shocks
Rigid Industries E-Series LED Light Bars
Ron Wood Exhaust
Tuning by the Benchmark
Rugged Radios Intercom, Radio and Headset
HCR Skid Plate
Simpson Restraints
ITP Front Smoothie Tire
Skat Track Rear Paddle Tire
Jaz Fuel Cell
UTV Crap billet accessories
Bogart Rims
Rigid Industries head light replacement kit
PRP seats
Radesign Paint
Summers Brothers 300m Axles
Prestige Motorsports tie rods
Dynojet Power Commander fuel control
Ron Woods Intake
UTV Crap alternator
Prestige Bed delete with all aluminum panels done by Prestige
HCR lower side panels to match the skid plates
Simpson window nets
Custom built rear fenders by Prestige Motorsports
Full Gusset kits by Prestige Motorsports
Pro Coat powder coating for all panels
---
http://utvweekly.com/index.php/2009/11/ricks-arctic-cat-prowler-1000/
Puss
---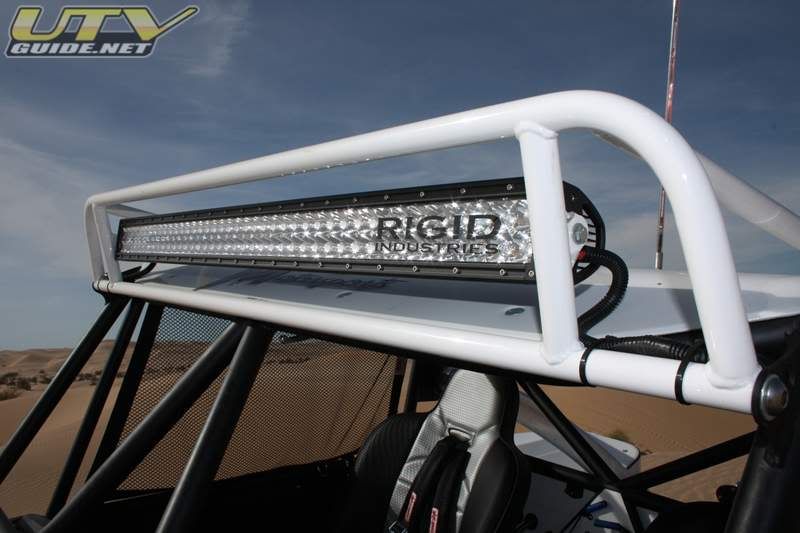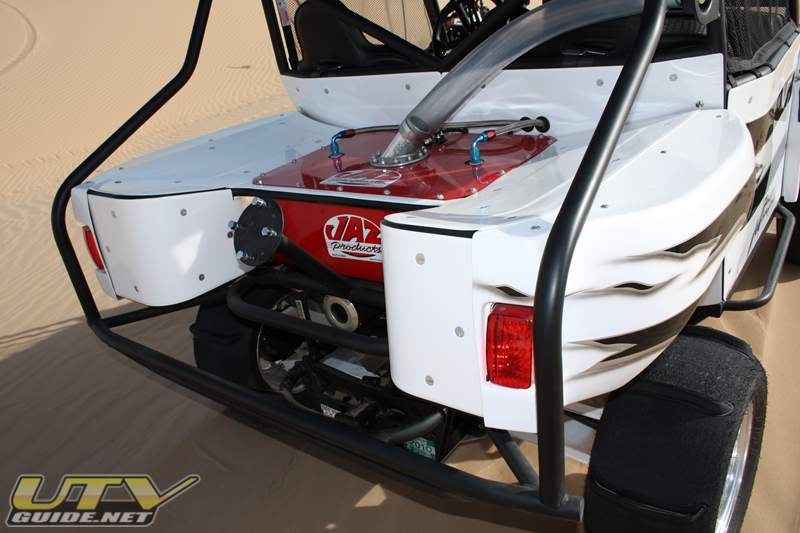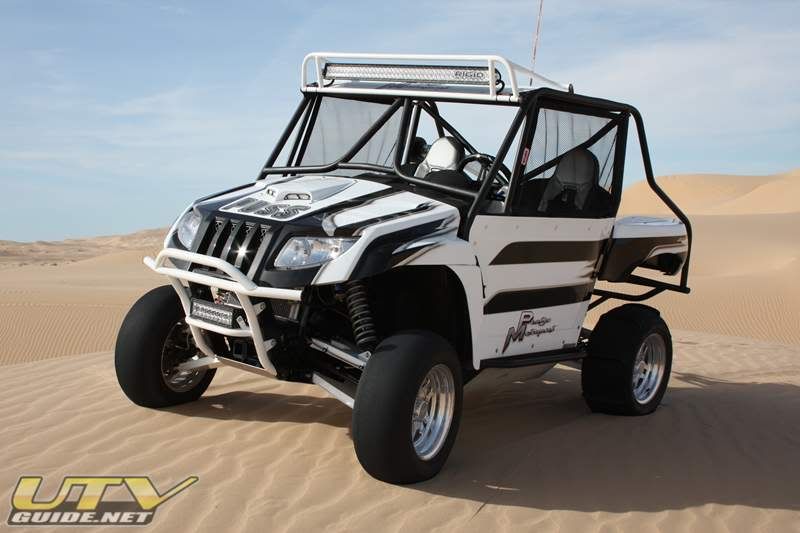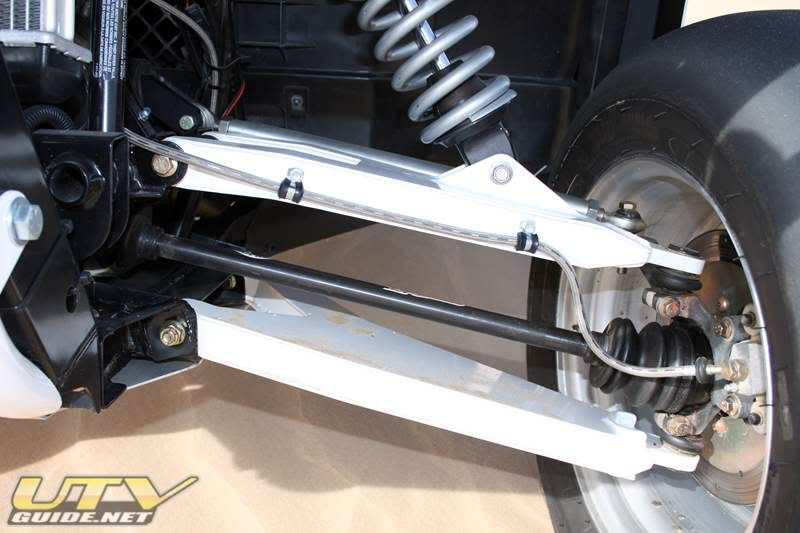 I maybe should not be included in the contest guys, My Prowler sale is about complete. Sad day in my garage. I was made a really good offer, what can I say, Wildcat build???
---
http://utvweekly.com/index.php/2009/11/ricks-arctic-cat-prowler-1000/
Im not even going to bother this month, that thing is awesome, but where do you put the elk or deer or antelope or turkey or javalena, or...... Haha killer utv