2017 Discount Tire Rally on the Rocks COVERAGE THREAD!
---
It's finally that time! The
2017 Discount Tire Rally on the Rocks
is almost underway! We're packing up and marking items off the checklist!
Subscribe to this thread for awesome pictures and coverage from the 2017 Rally. If you're attending this event, feel free to share your photos here as well, we'd all love to see them.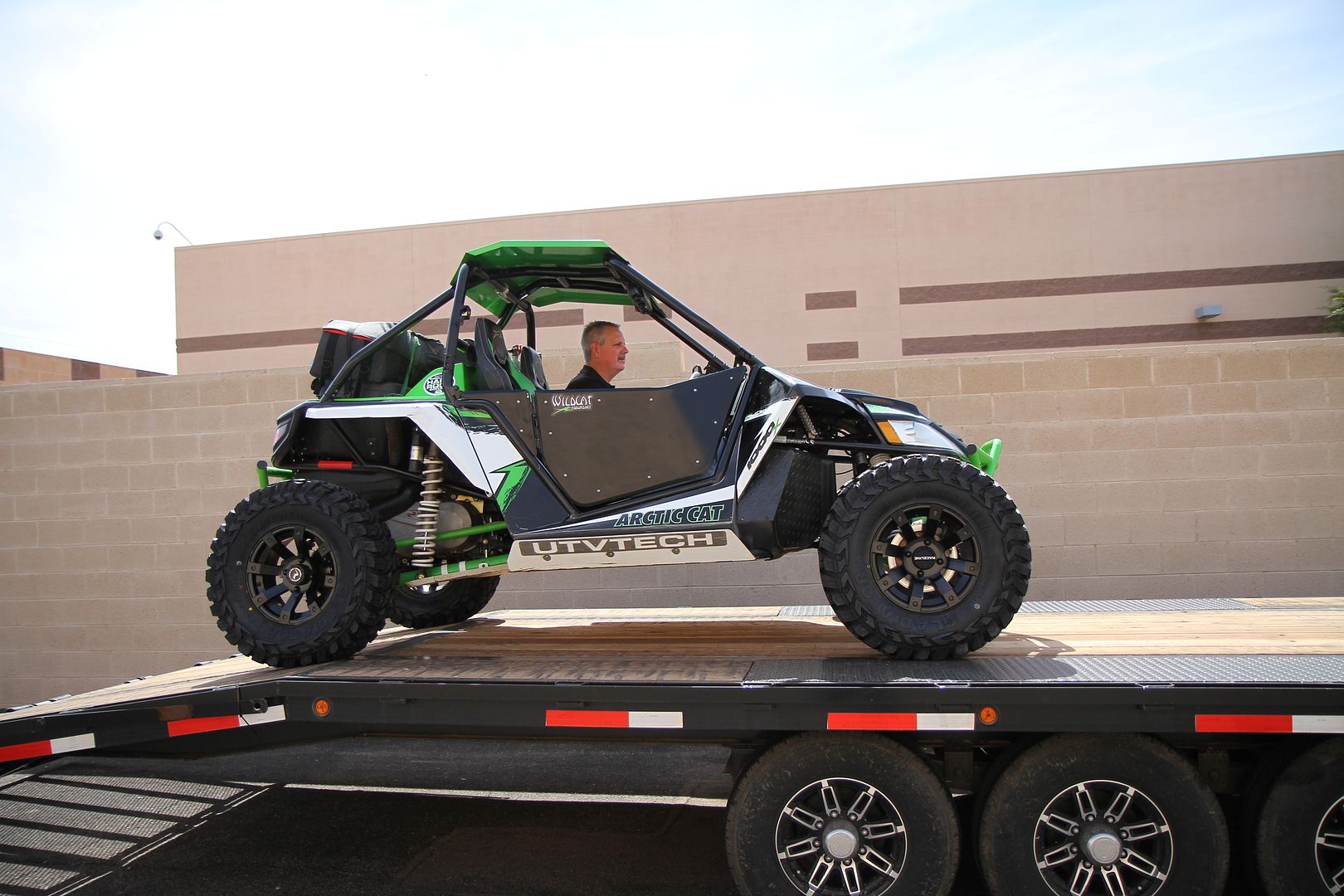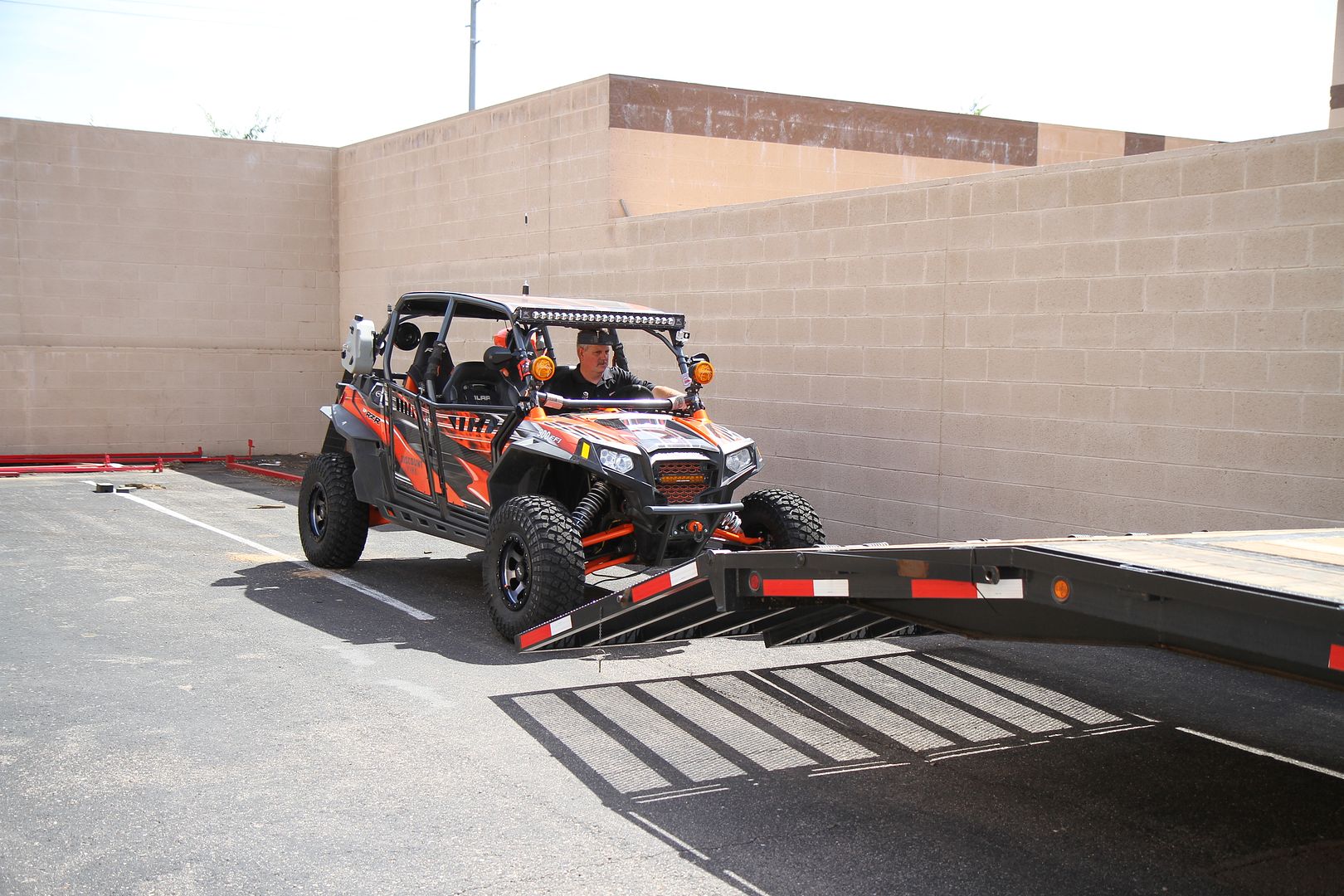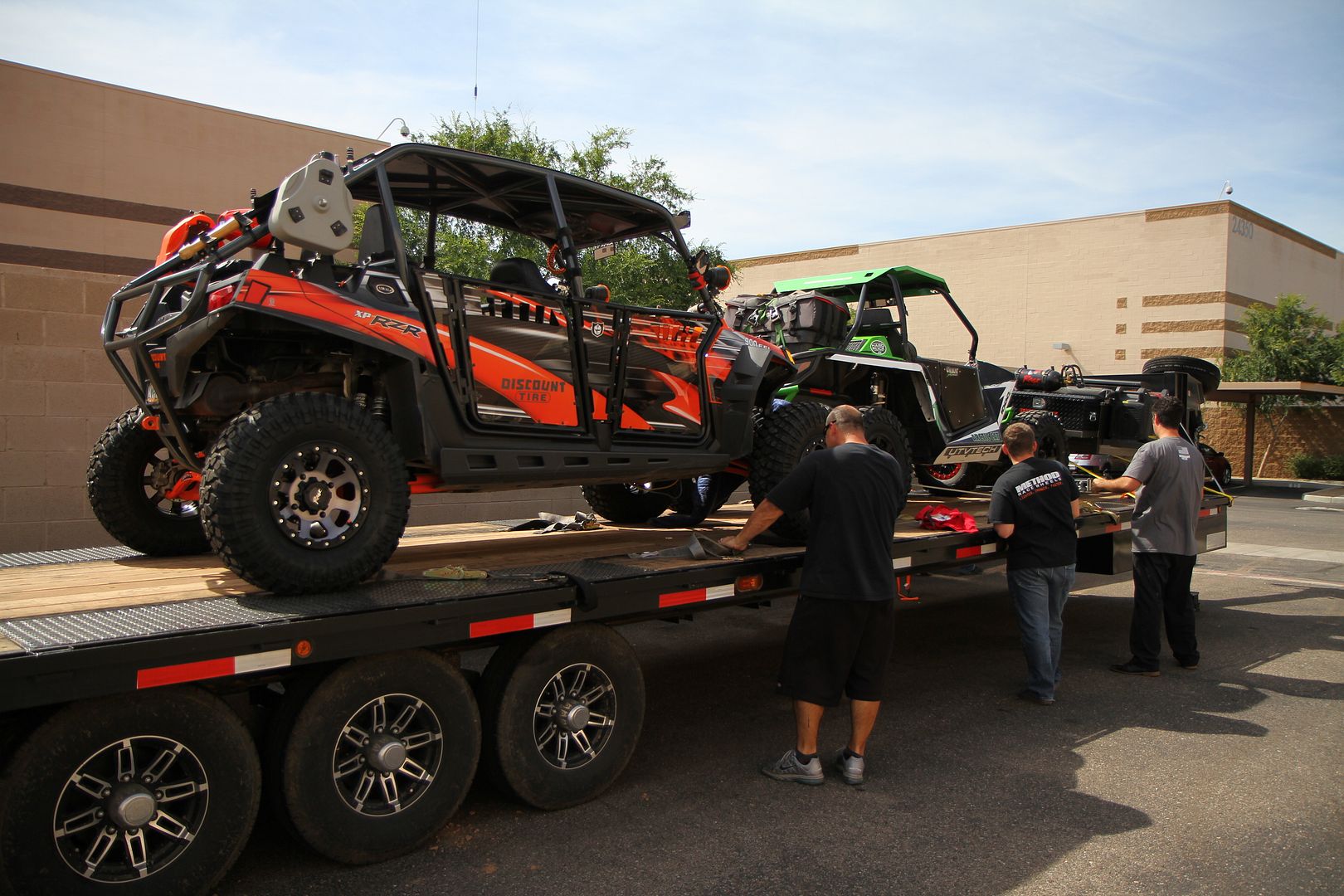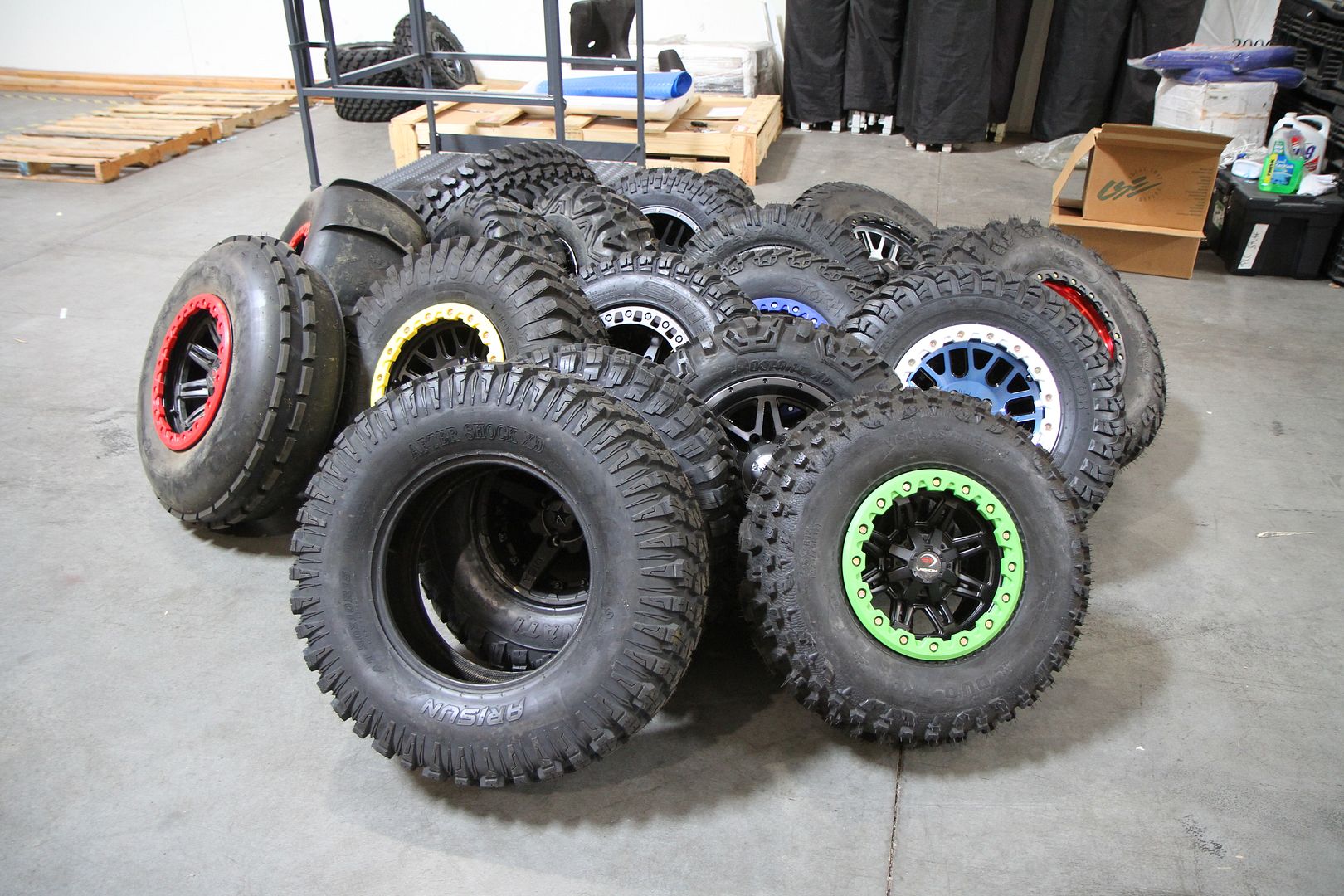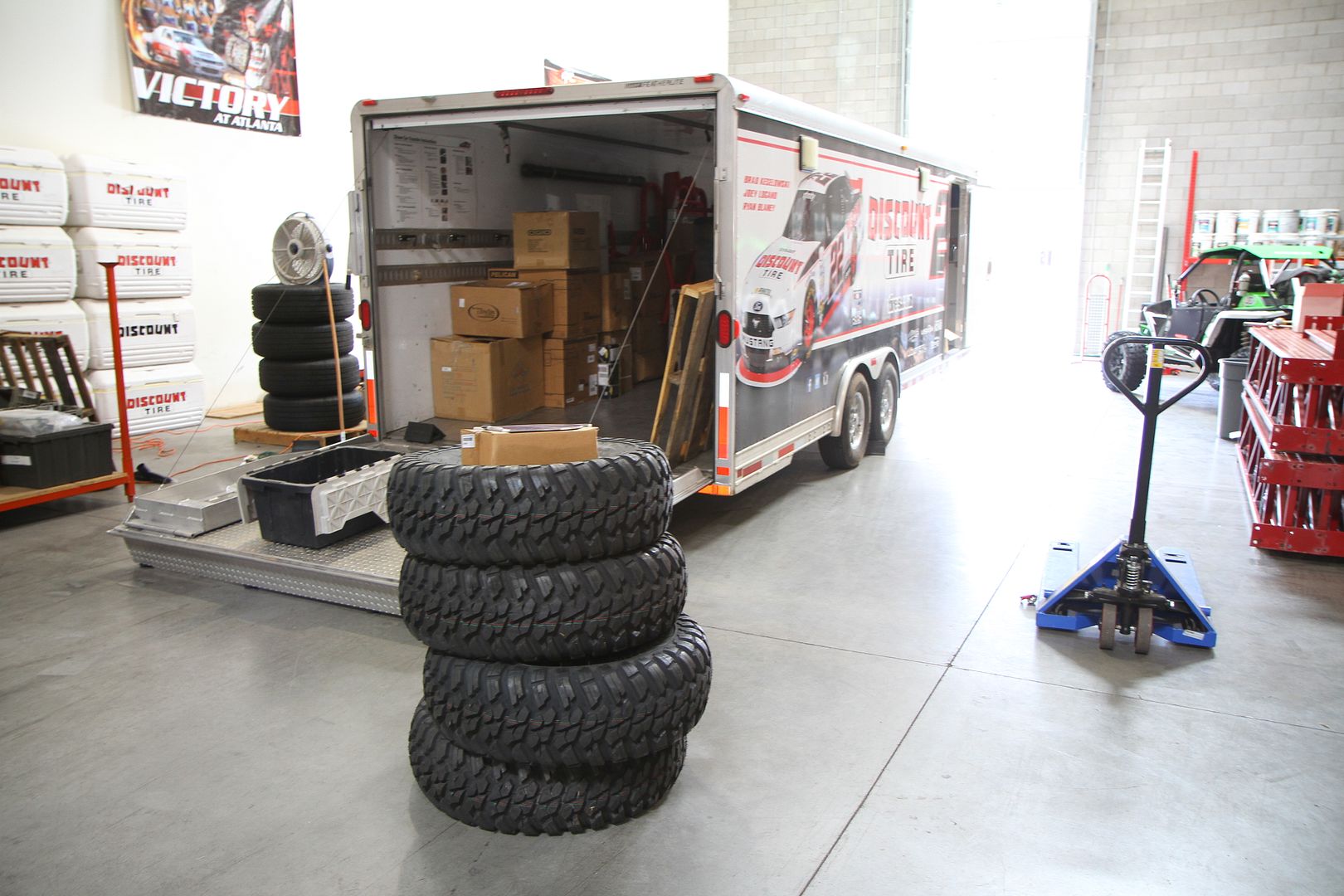 Here are a few photos of our journey from Phoenix, AZ to Moab.
In true tire guy fashion we were ready to take off as a team and our shop truck pulling our loaded Discount Tire race trailer, had a flat front tire. After inspection we found the valve stem had a leak. Fortunately we have a tire machine in our shop and replaced it in record time. Now time for the 9 hour drive to one of the funnest places in the country!
Shortly after our lunch break; as we were nearing the entrance to Monument Valley, Eric noticed a trailer tire bouncing on the trailer in front of us. We puller over and sure enough the tire belts had broken. At least we caught it before it took out the fender! A quick change and we were back on the road.
The rest of the trip was uneventful thank goodness and we arrived in Beautiful Moab ready to work!
Our booth at the Spanish Trail Arena is ready to rock!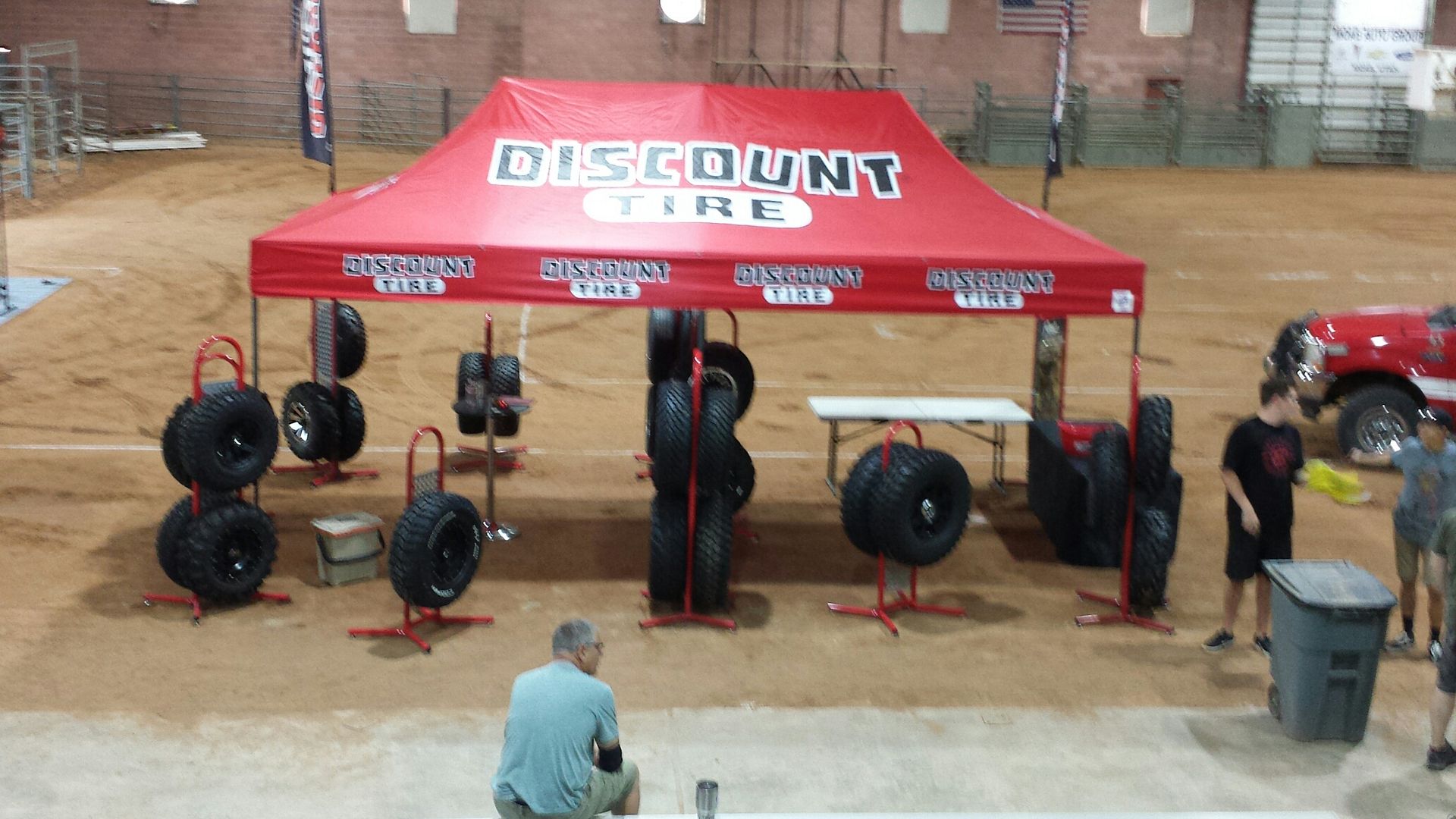 ALRIGHT!!!
The Discount Tire Rally on the Rocks kicks OFF today!!!
We'll be starting the day with our Trail Restoration project with
TreadLightly!
on Kane Creek. The Discount Tire Trail Support Trailer will be out with us so if you're in the area and can stop by, come say hello, check out the trailer, and pick up some Rally Tokens!
Yesterday after getting our booth just right we had a little extra time so we decided to tackled Fins and Things to test out some of our new ATV/UTV tires and wheels.
This trail reminds me of a roller coaster as it undulates up and down the rock spires with beautiful majestic scenery at every corner.
We ended our day by prepping 75 lbs of pork for the annual industry party!
Camp Chef
supplied the smokers and all seasoning for the meat! Tomorrow will be such a blast!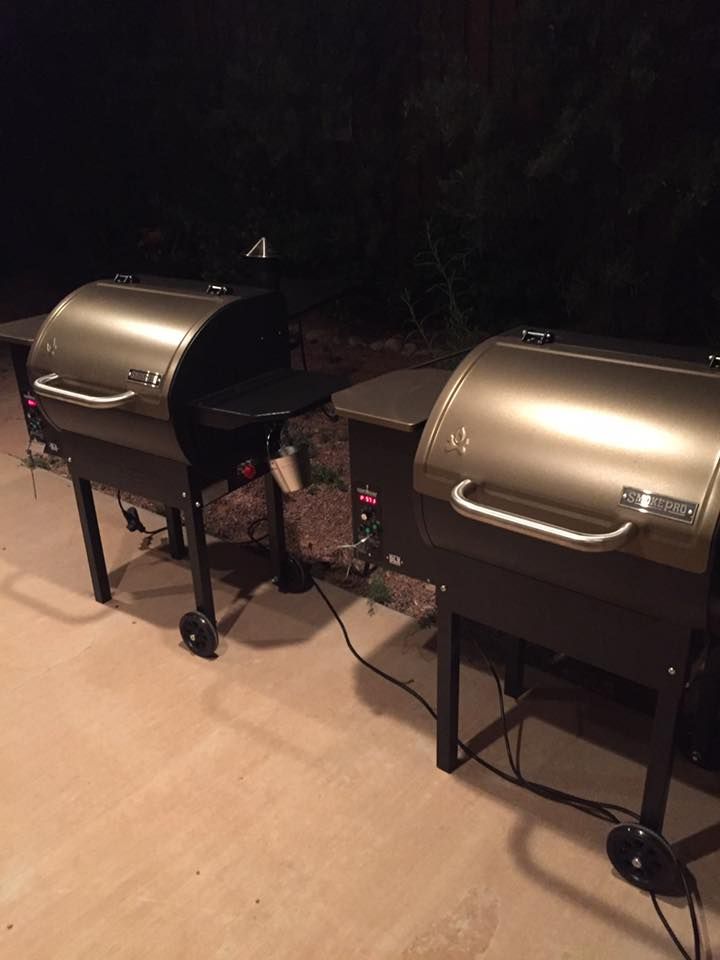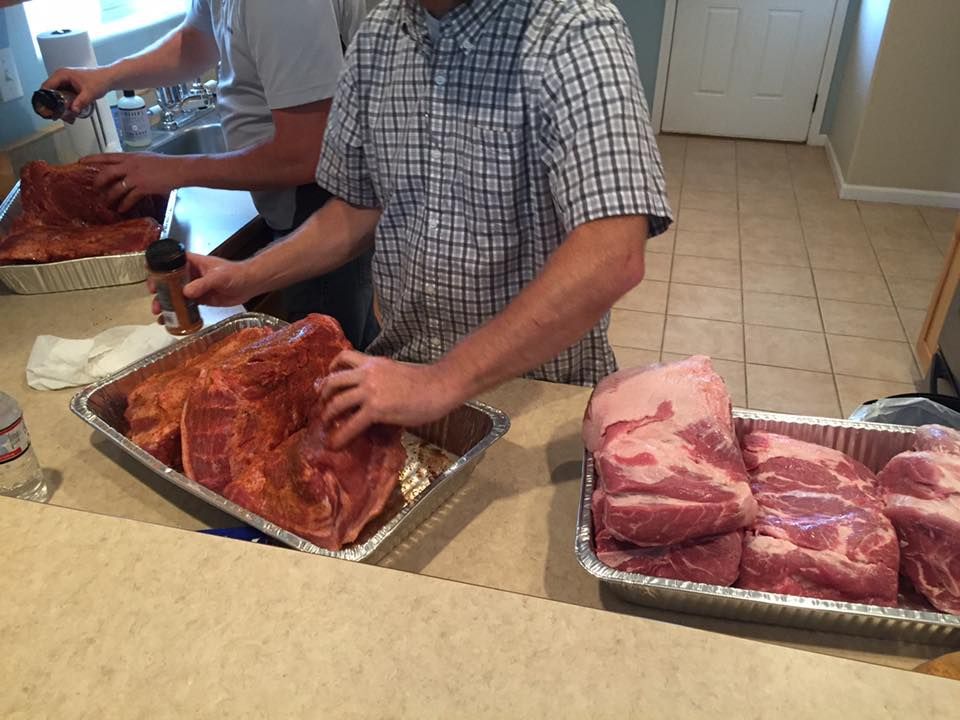 ---
Last edited by Discount Tire; 05-16-2017 at

05:38 PM

.
Here are some shots from the Kane Creek Trail Restoration project with TreadLightly!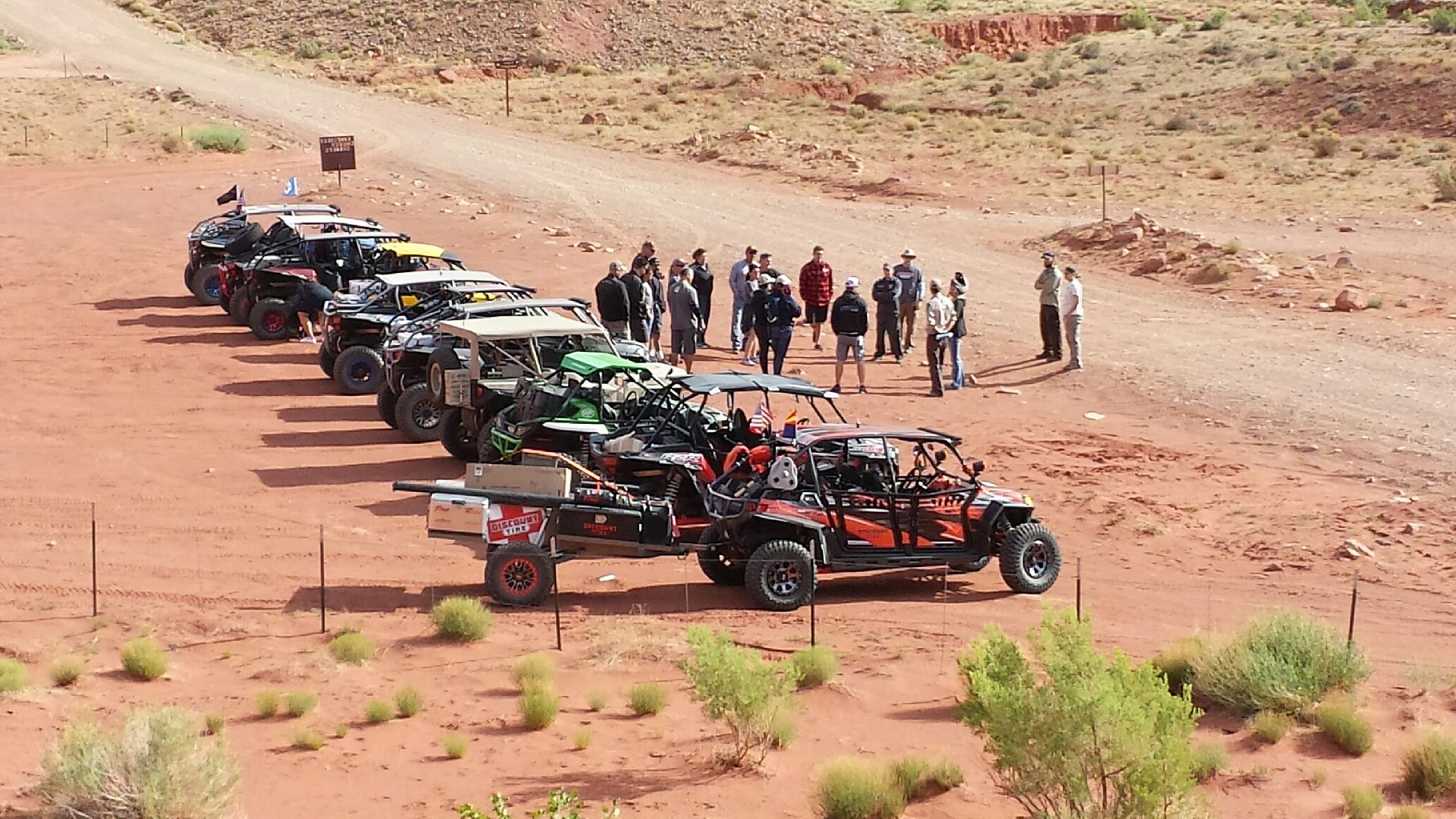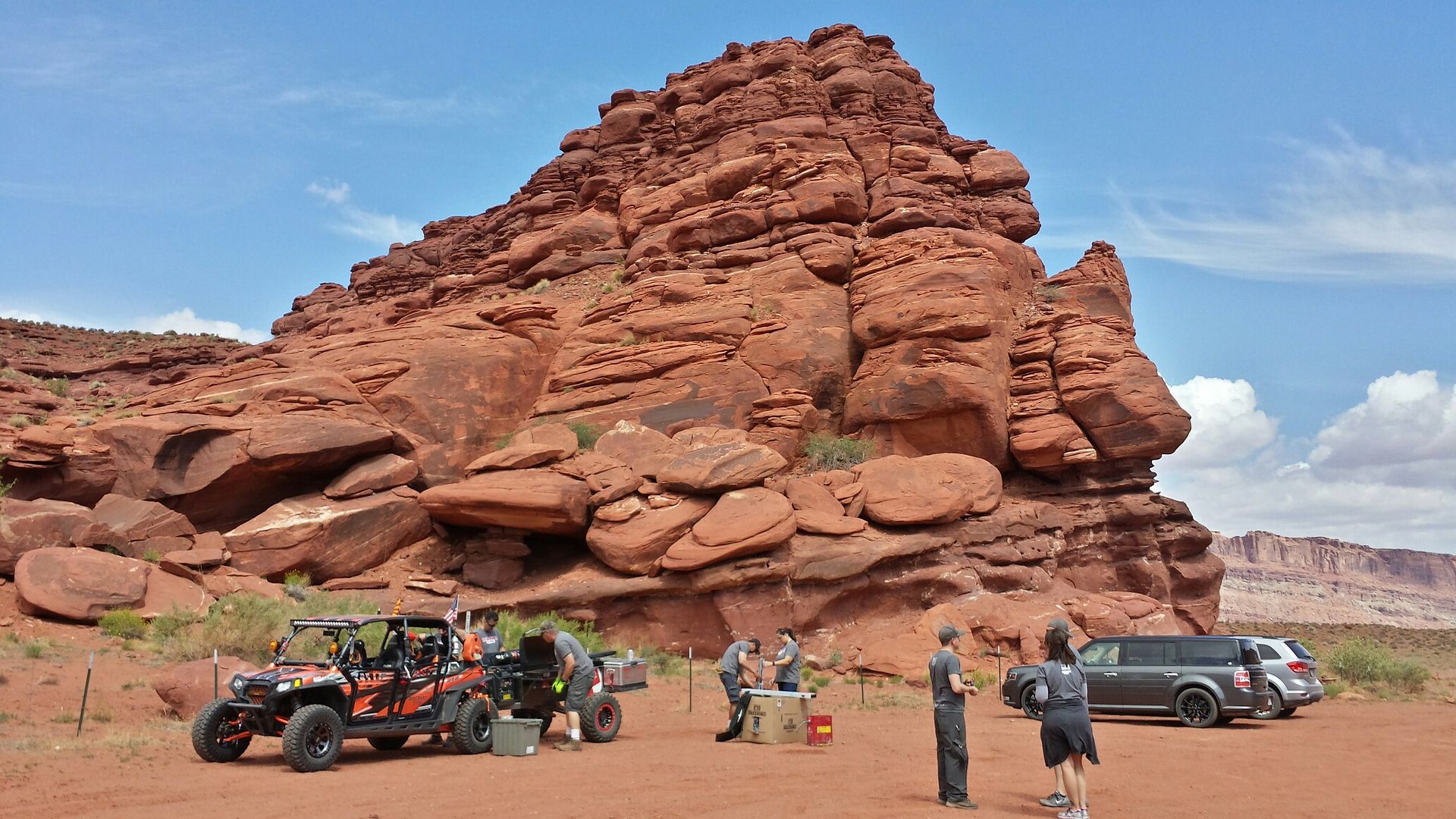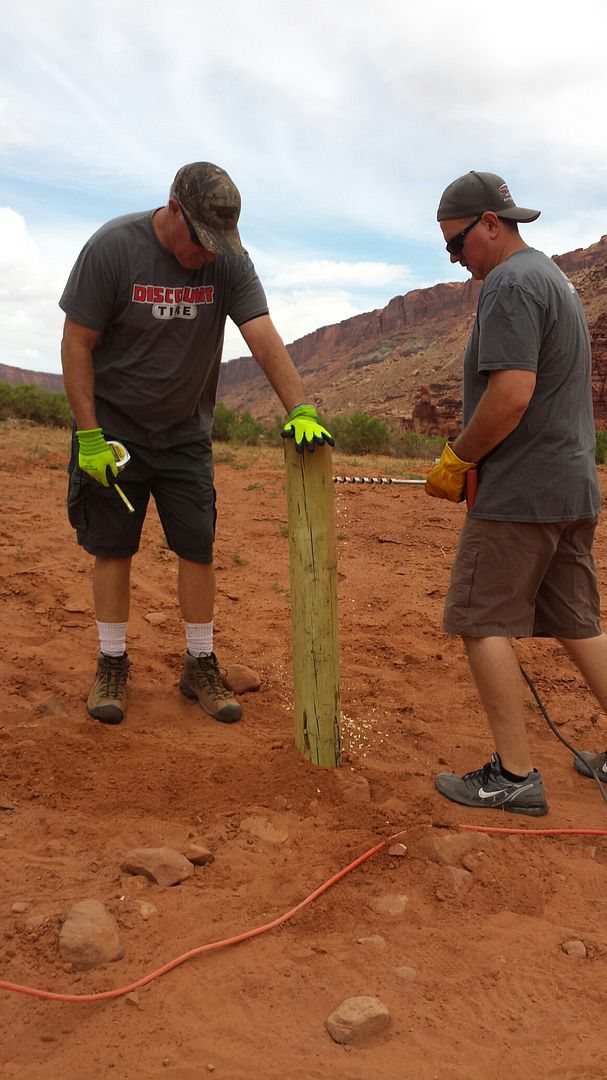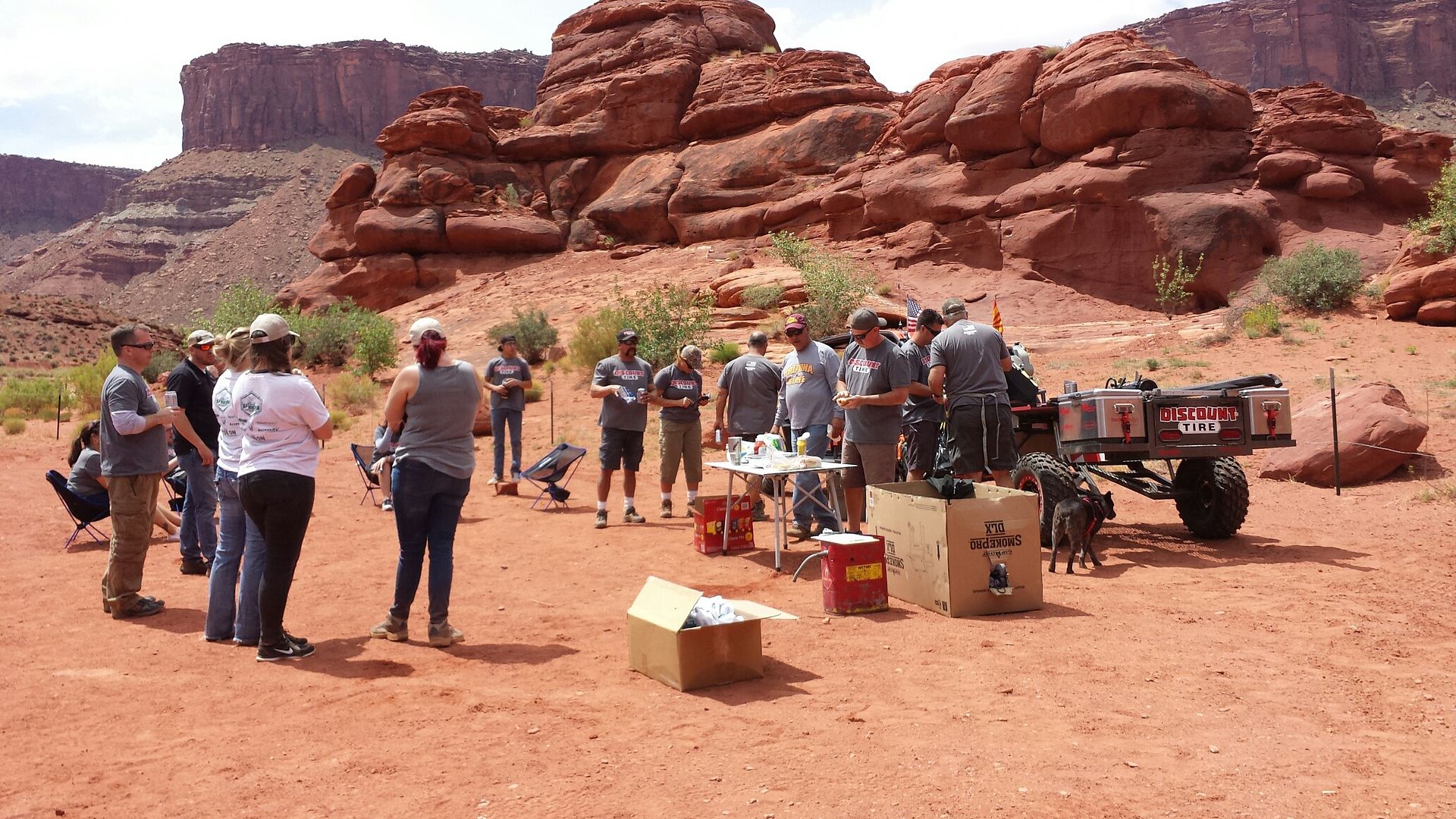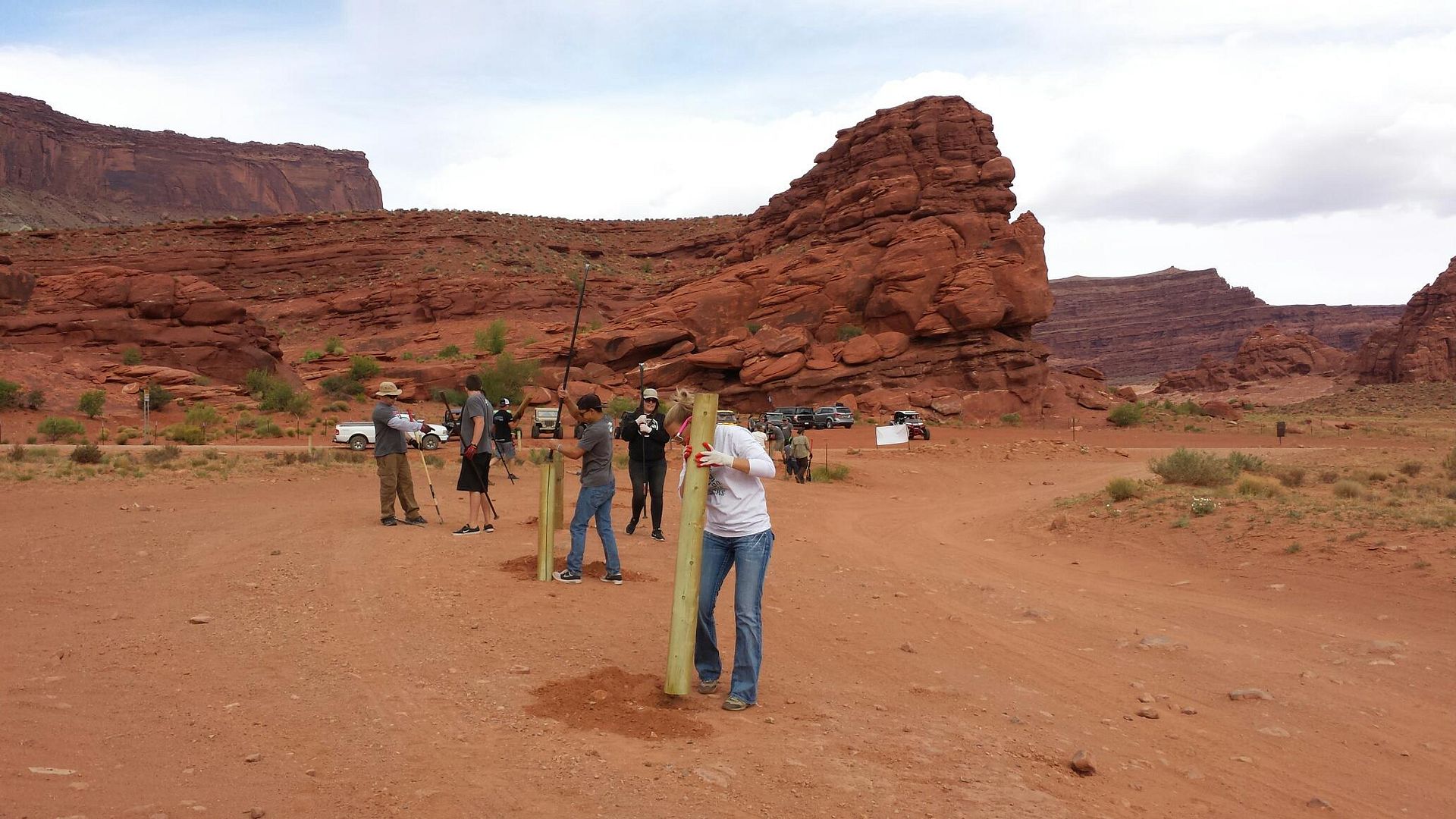 Rugged Radios
help with this restoration and brought out their Polaris General build, pretty neat!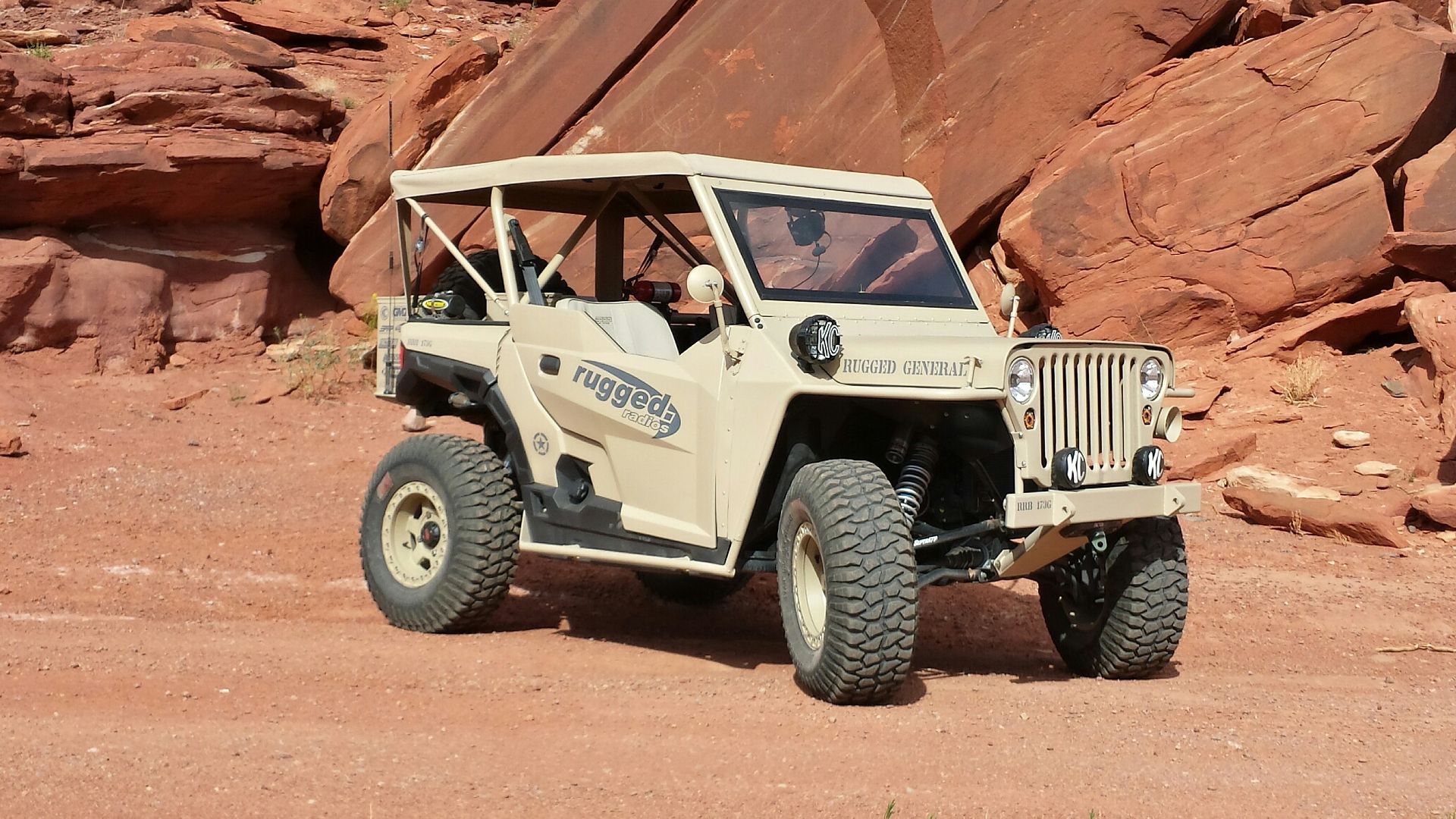 Discount Tire Trail Support Trailer serving up lunch for all the participants!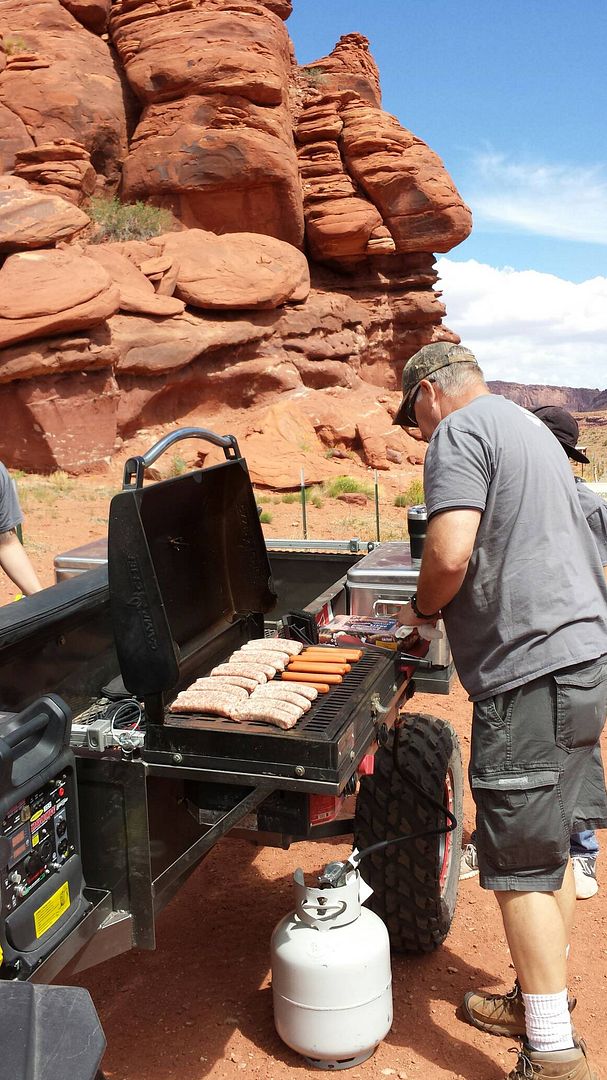 Some more photos from our trail restoration project.
After a good day's worth of work, it's time to play! The annual industry party is tonight and we can't wait!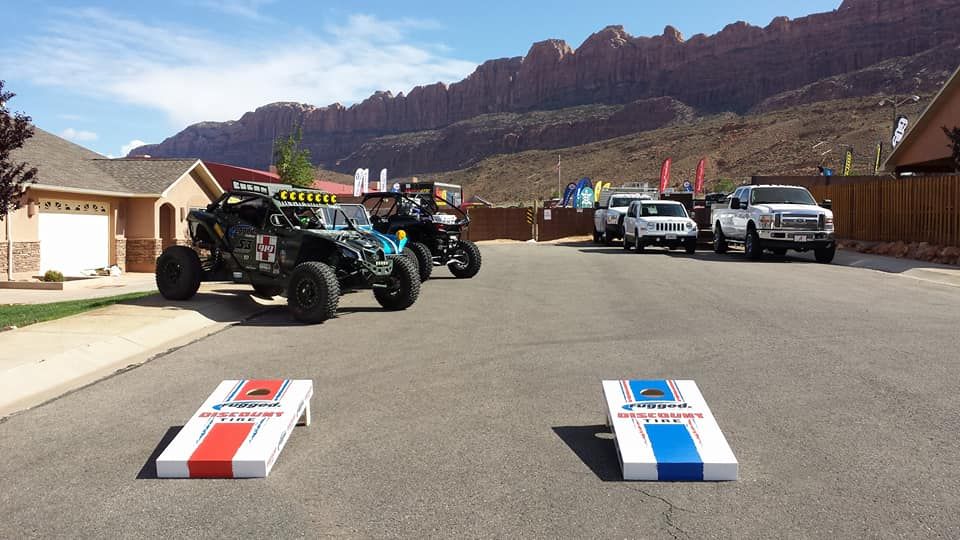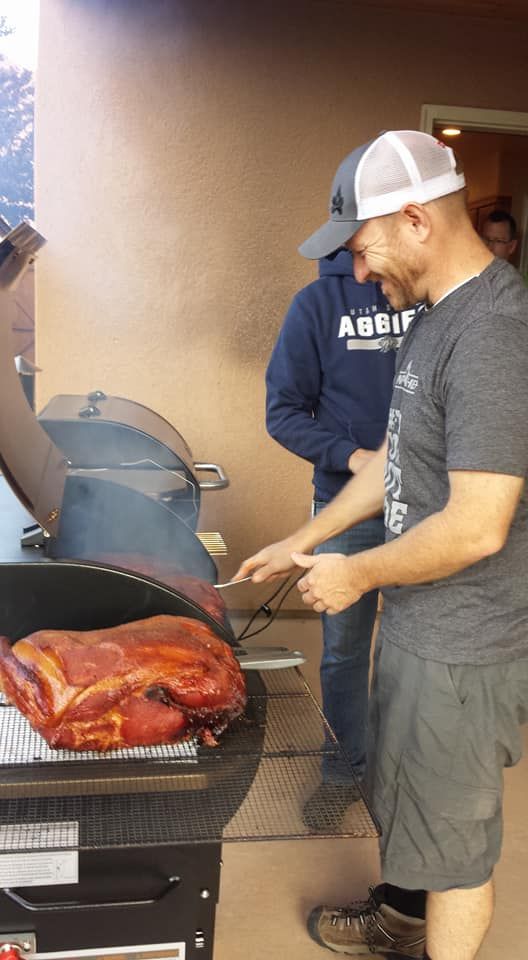 We had 85+ people come to the annual industry party last night. Sponsors included
Discount Tire
,
Rugged Radios
and
Camp Chef
. This was by far the best turn out yet and we thank everyone for coming out!
It was nice to meet up with the friends we have met throughout the years along with making some new ones. As Danny Grimes (Grandpa's Garage) always says "every day you make new friends is a good day."
We played games, ate some unbelievable pulled pork thanks to Camp Chef (75 pounds!) and had an all around great time thanks to the support of all the vendors! Our hats off to everyone for coming; be safe at the event and make some new friends!
BTW if you don't have radios or are in the market for radios, be sure check in with Rugged Radios! Communication adds to the fun as you can rib your friends or help them if they need assistance.
Joey D from UTV Underground came by as well.
To kick off day 2 of the 2017 Discount Tire Rally on the Rocks, we're serving up up a delicious breakfast for all the participants, because who wants to wheel on an empty stomach?! Thank you Rugged Radios and Camp Chef for co-sponsoring this with us!
We hope everyone has a great day of wheeling and don't forget to stop by the Spanish Trail Arena around 7:00 PM tonight for our Ice Cream Social!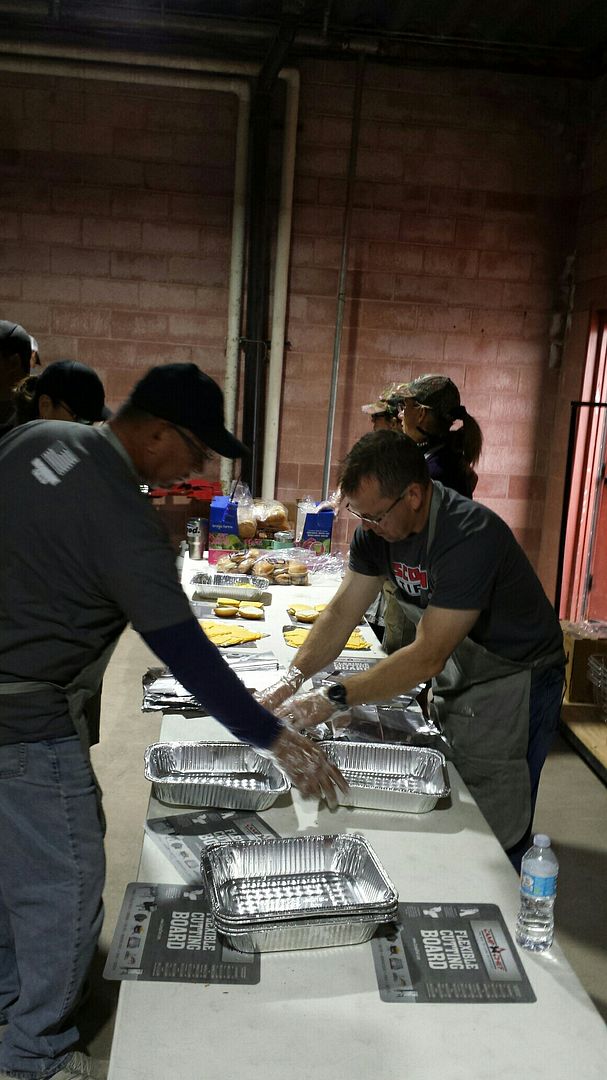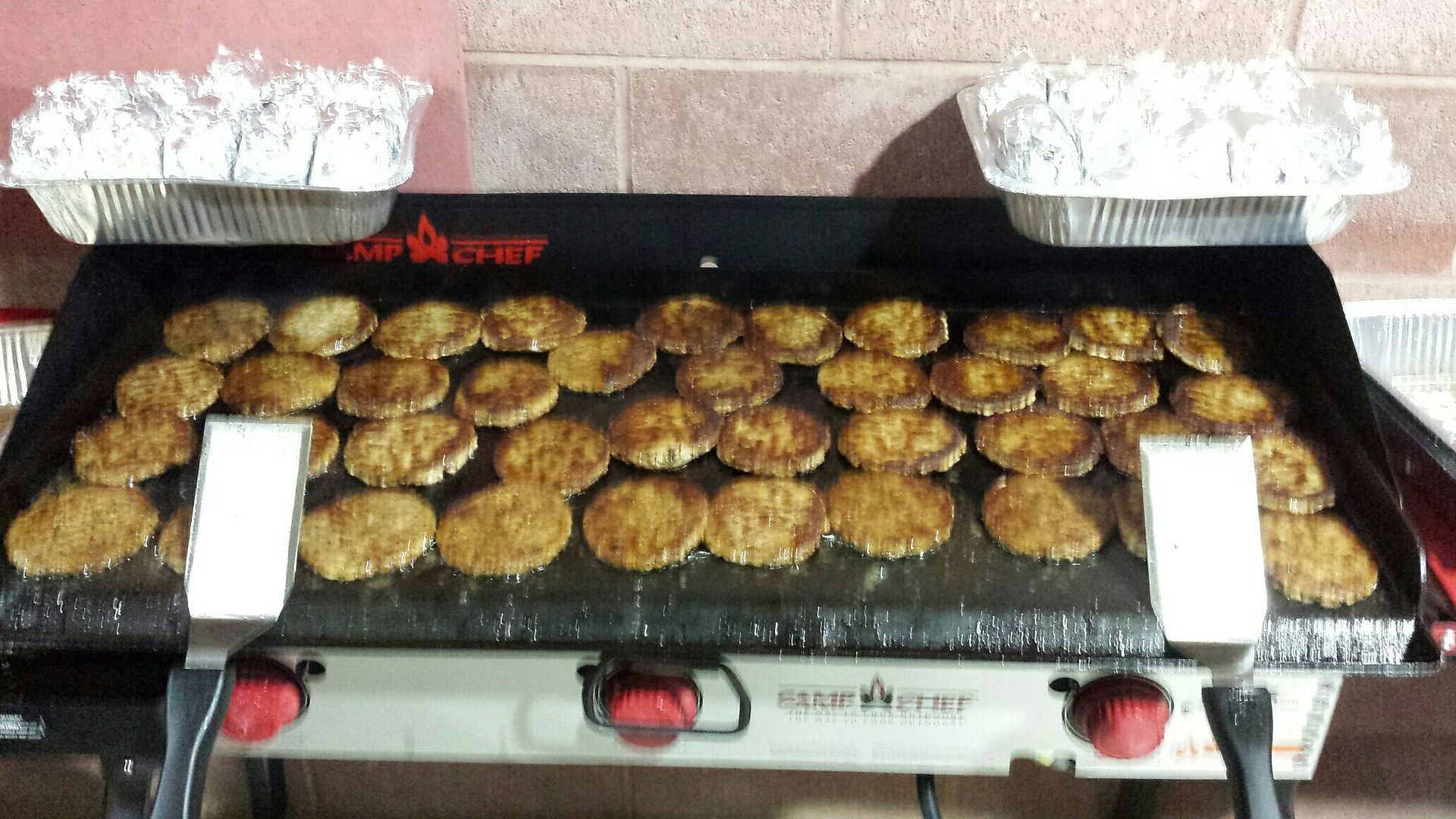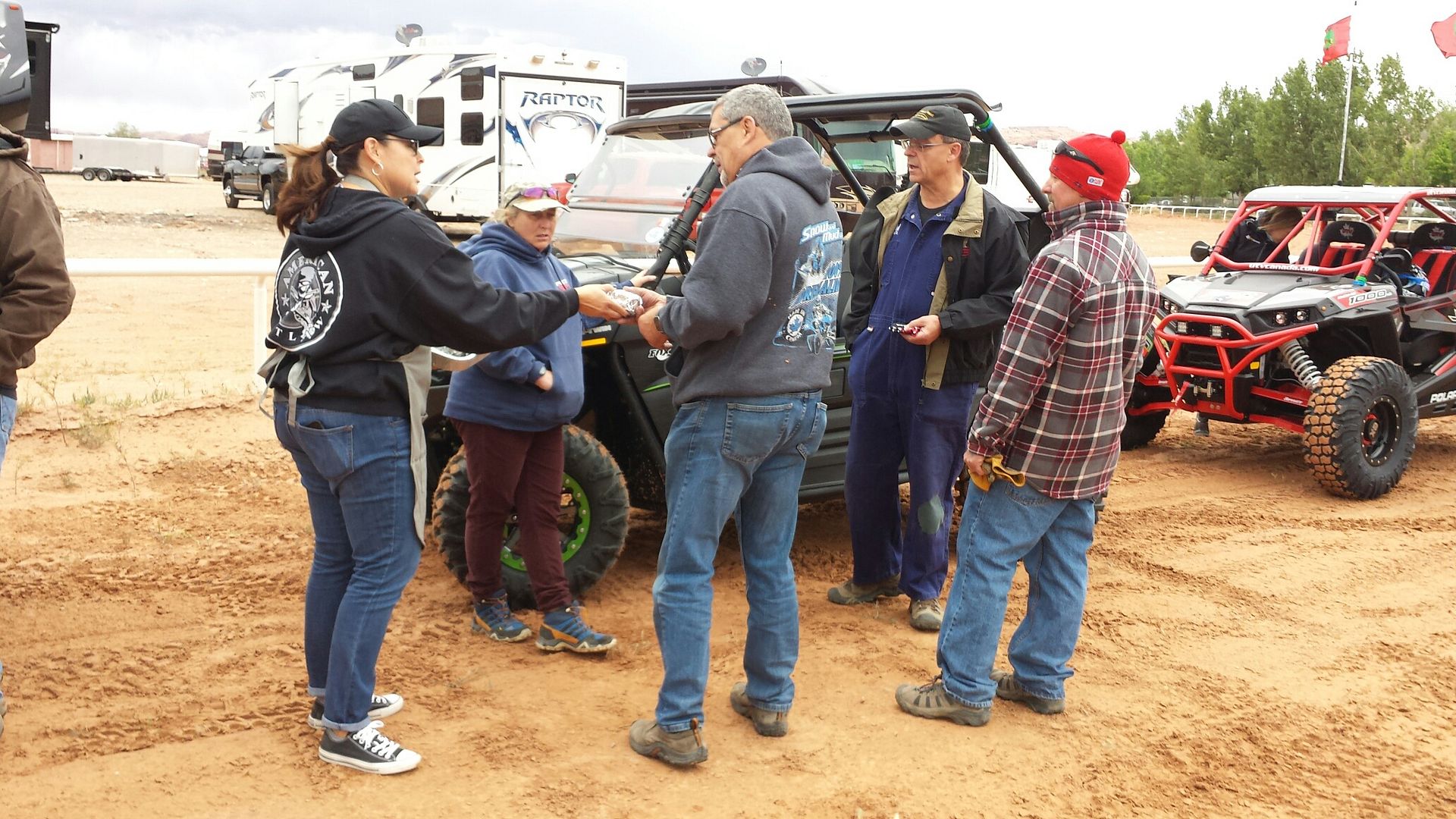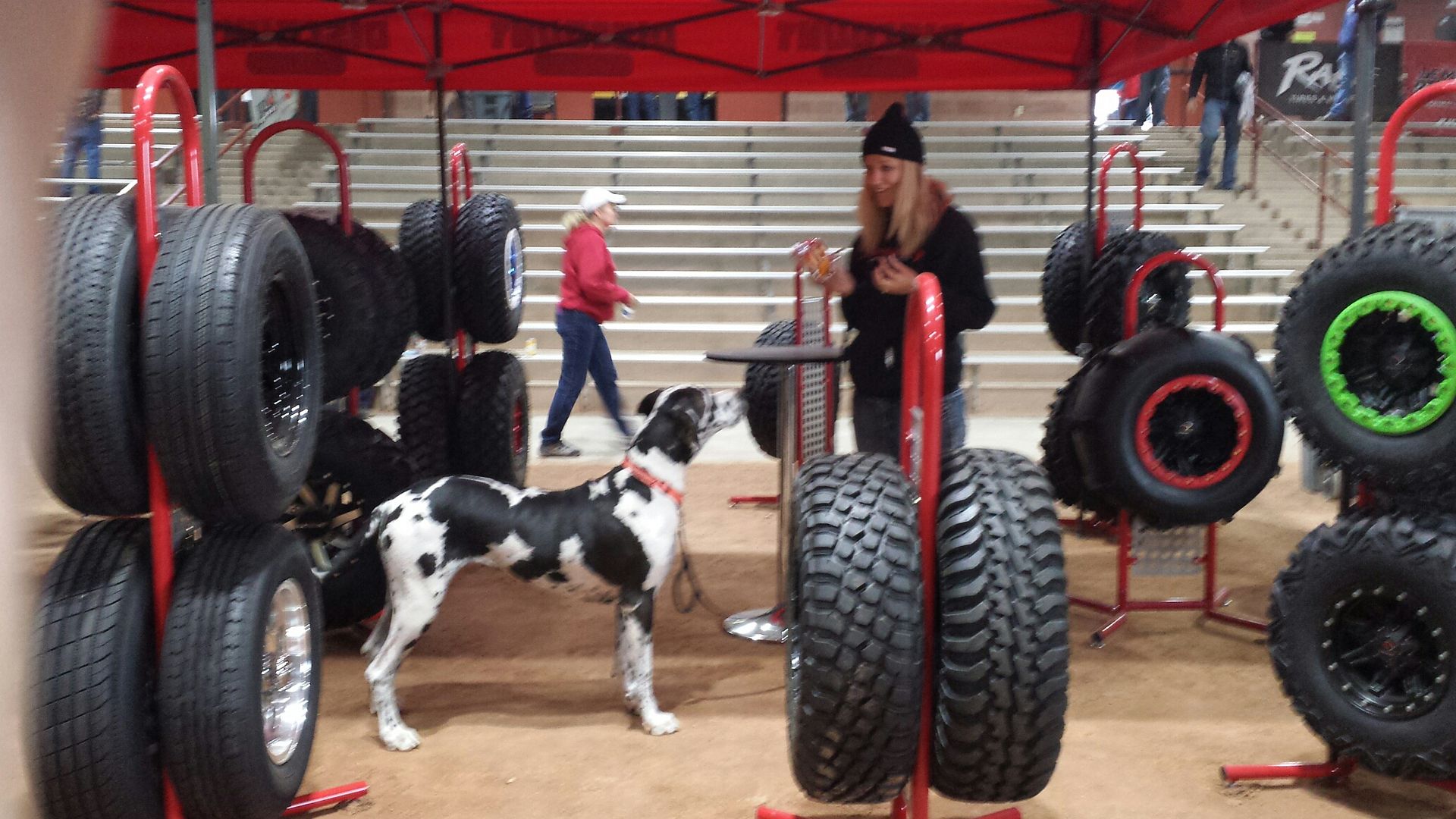 Another reminder!
If you're attending this years' Rally, seek out a Discount Tire employee for Rally Tokens! The Rugged Radios & Discount Tire ULTIMATE GIVEAWAY runs through May 29th and Rally Tokens increase the odds of winning!
If you haven't already, be sure to signup for your chance at $3,150.00 in prizes! This is
NOT
limited to Rally participants only, any one at home may enter!
SIGNUP:
Rugged Radios & Discount Tire | ULTIMATE GIVEAWAY!