Catting around in the wildflowers 05/30/16
---
I'll only go with you to see the wildflowers, if you get my car seat installed.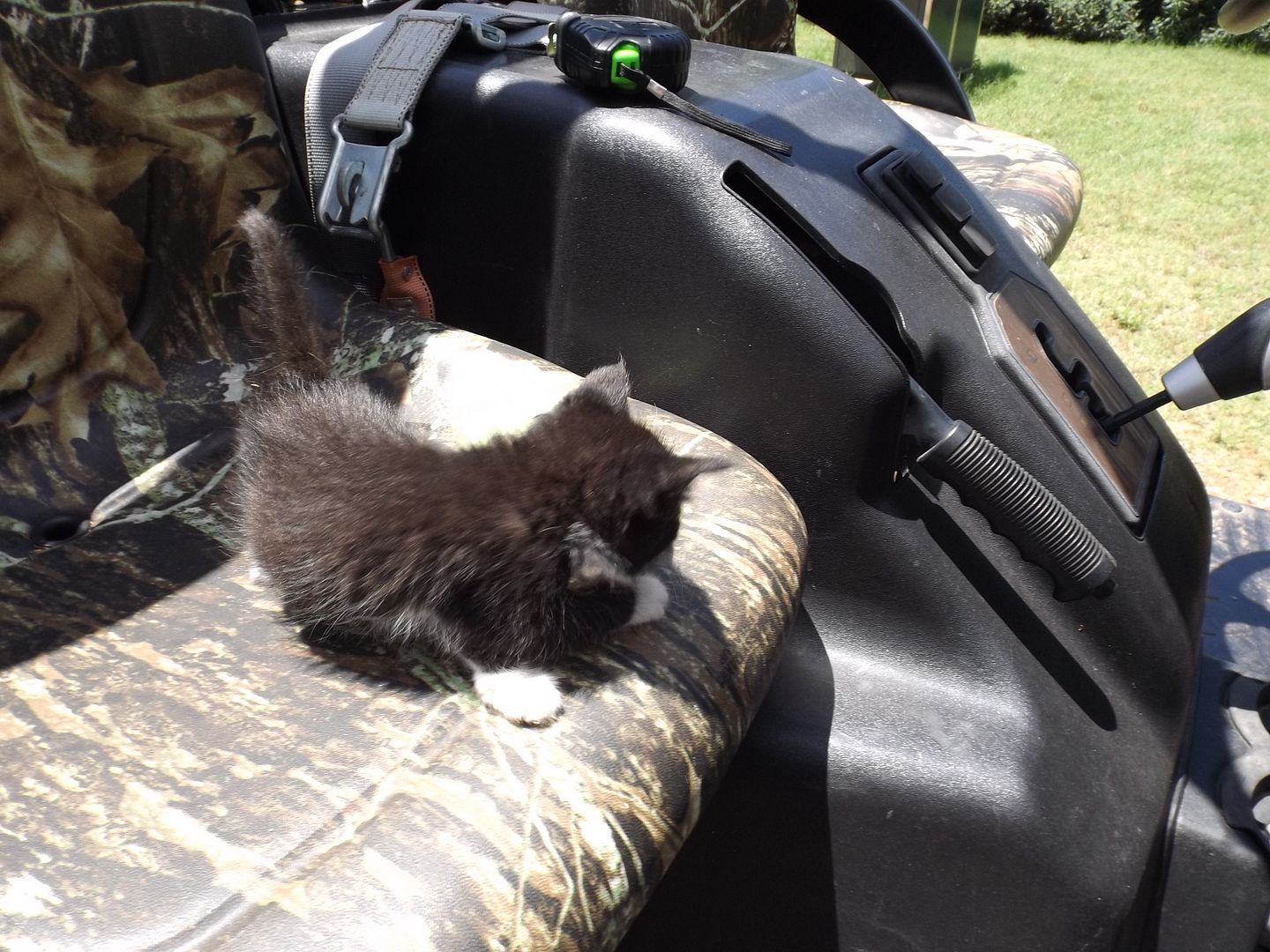 We keep about 10 acres reserved for wildflowers (and flowering weeds). There are so many different kinds that I have lost track of the varieties. Right now, the Indian Paintbrush are the most common variety in bloom, although I counted over 50 different ones just this morning. They will be replaced by other varieties all taking turns throughout the summer.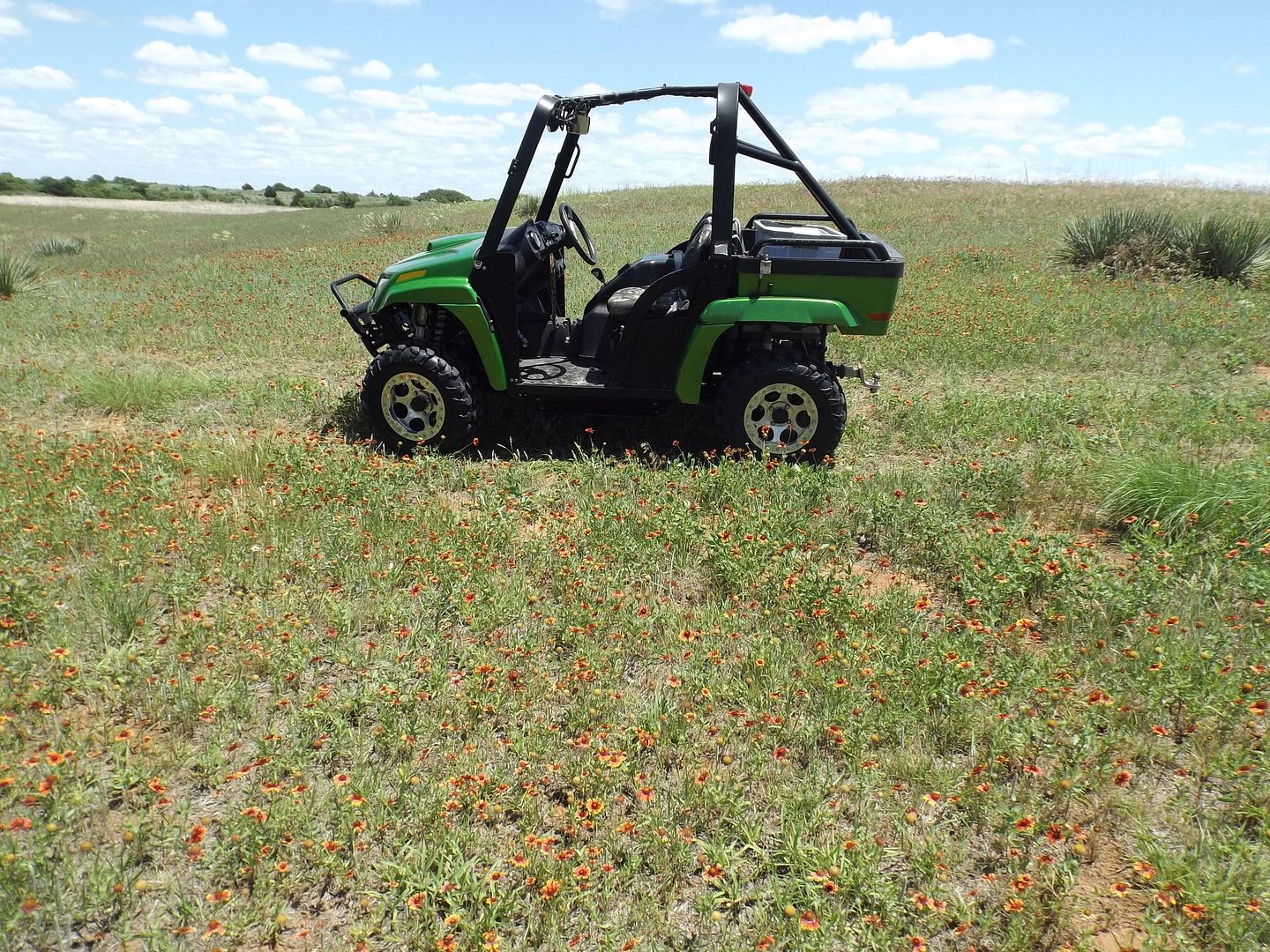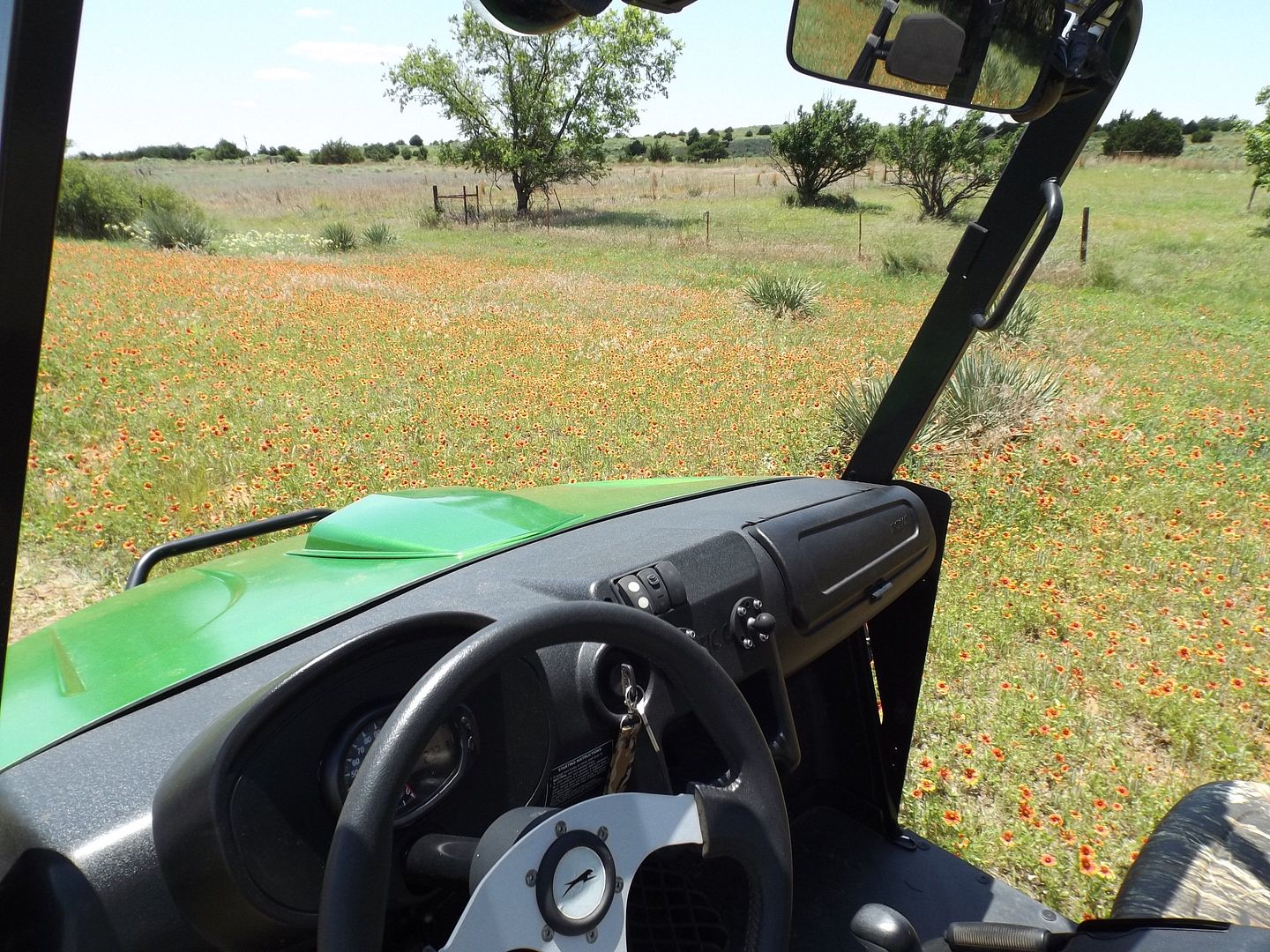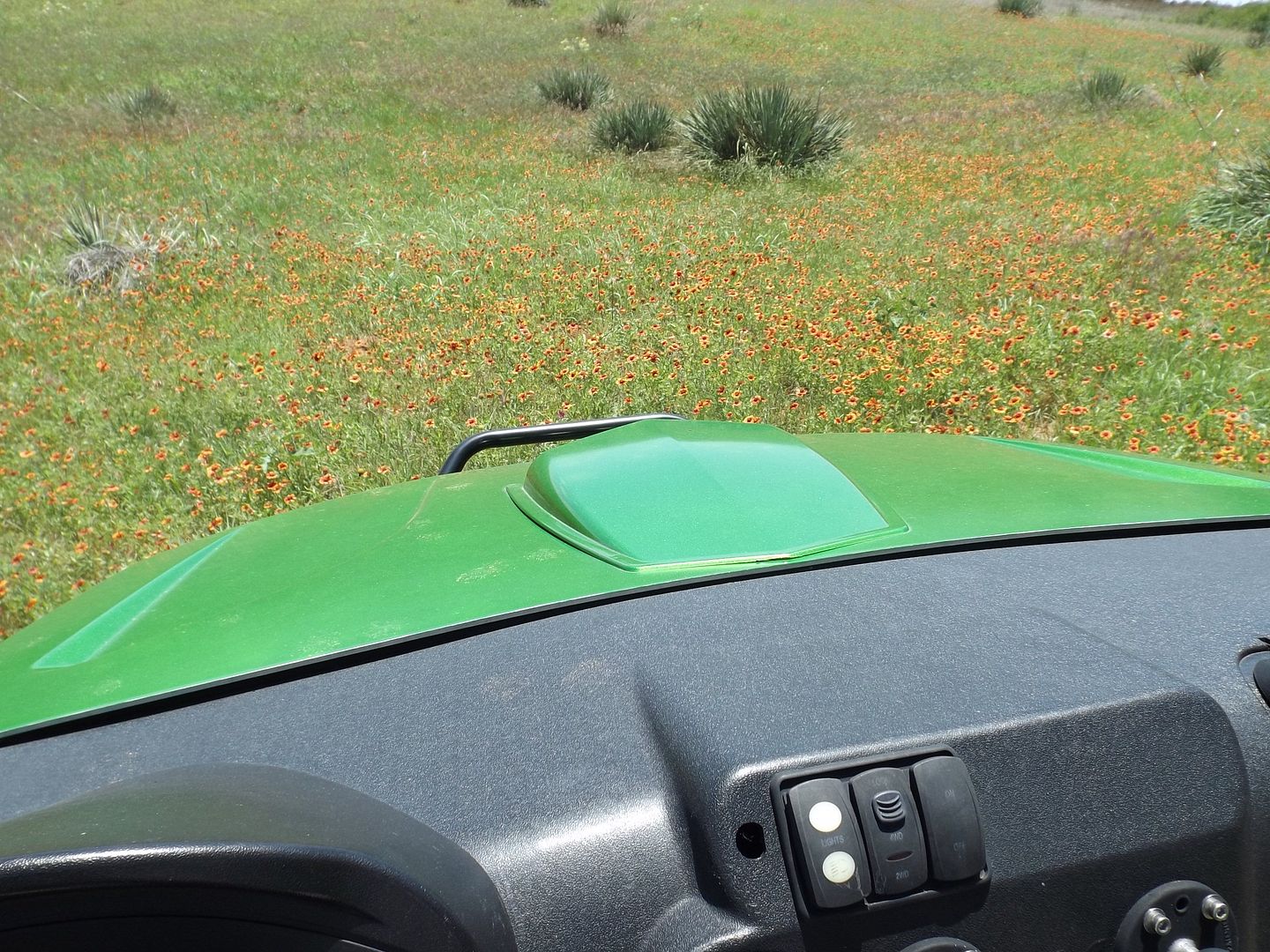 ---
Terry
2009 Prowler XTZ 1000 Baja - ITP beadlock wheels, ITP Baja Cross X/D tires, 2" wheel spacers, harness bar, 5 point harnesses, custom doors, 4 Vision X LED lights, 2 PIAA lights, RAM mounts on roll bar and dash, military truck mirrors, polished aluminum rear frame brace, inside tube rear frame stiffeners, Mossy Oak camo pattern seats, custom front brush guard, parking brake 'on' alarm, Throttlemaxx controller, Uni pre-filter, and Mobil 1 4T M/C 10W-40 racing oil with K&N filter.
Keep posting pictures! I can get the wife to look at the forum!
---
2009 700EFI XTX, , AC Winch, 2010 Dust Shield EPI Sport Utility Clutch Kit , Street Legal, Cage chopped 2 ", Aluminum Diamond Plate Trim, Relocated Factory Bladders with covers, 5 Pt. Harness installed, Bed Tiedown System, Scat Pro-Car Seats, Secondary Battery installed, Oil Pressure, Oil/CVT Temperature, Volt Meter & Water Temp Gauges installed with Dash Plate, Bighorns, ITP Black 212 Wheels. Tonneau cover. 750 Big Bore Kit, Web Cam, and Rocker Arms.

Either - Dick or RD