Video of our Glamis New Years
---
---
http://utvweekly.com/index.php/2009/11/ricks-arctic-cat-prowler-1000/
Good stuff!
Whats up with the wrecks on the trailer?
Where is your car in the vid?
---
XTZ 1000 Motor Swap : MB Cage : Aluminum Roof : Jones Fab Wing and Sheet Metal : Rattle Snakes w/OMF Beadlocks : Morphic Acuated Light bar : 6 4" Fuegos : 8" Lowered Beard Seats : K&R Performance Air Arm : Aluminum Radiator : CVT Blower : PLX Wide Band : Lowrance Baja 450c : Diecast Playcars Long Travel : Driveline Alternator : 4 Wheel Disc Brakes : 3.1 Gears : Full Bore Rear Fenders : Dual HID Head Lights : Horn Blasters Air Horns : Simpson 5 Point Harness : Trick Performance V Gauge :
Join Date: Oct 2008
Posts: 140
Nice video! You have some good bike riders in your group..............
Mine is the white RHino, and the New Arctic CAt XTZ 1000 on the trailer.
I didnt ride my two wheeler, I was shaken up by the accident.
The White Rhino is totalled.
http://www.prowlertalk.net/forums/of....html#post1344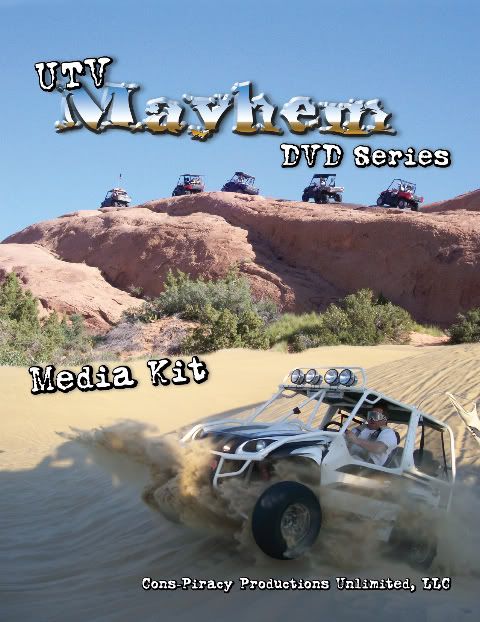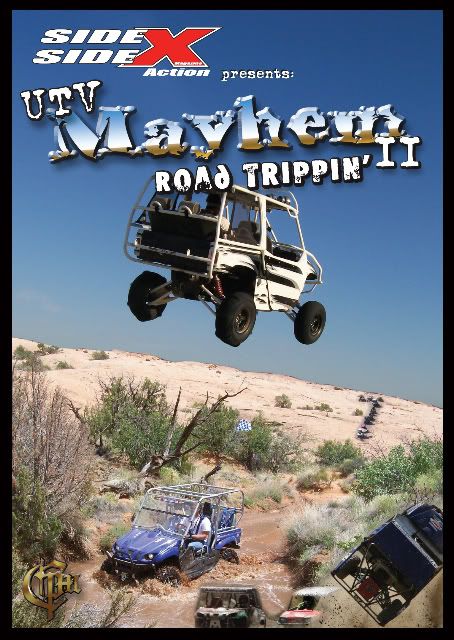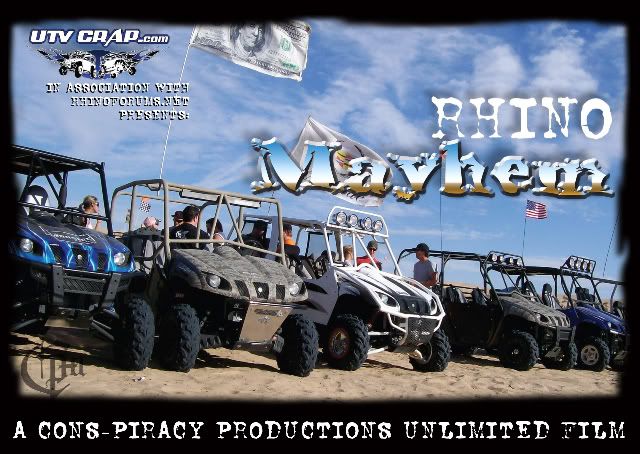 ---
http://utvweekly.com/index.php/2009/11/ricks-arctic-cat-prowler-1000/
Hey thats a cool video.. Holy shit my brother from another mother I havent heard Agent Orange in a long time. That is a great band..God dang I just went and got back on the I tunes and started buy there stuff again..I love that band.
I just bumpped this song here at work for my crew, Didnt let them know I was watching a Glamis video to!!! he he
---
http://utvweekly.com/index.php/2009/11/ricks-arctic-cat-prowler-1000/