Utvcrap Prowler 550-650-700 Harness Bars
Yes Sir Utvcrap.com has done it again ...we are done with the mock up of the new prowler harness bars for 2005-2009 550-650-700 Models heres a couple of teaser

pictures
For those of your who dont know the bars give you a solid mounting point for your 4 point Seatbelts/saftey harness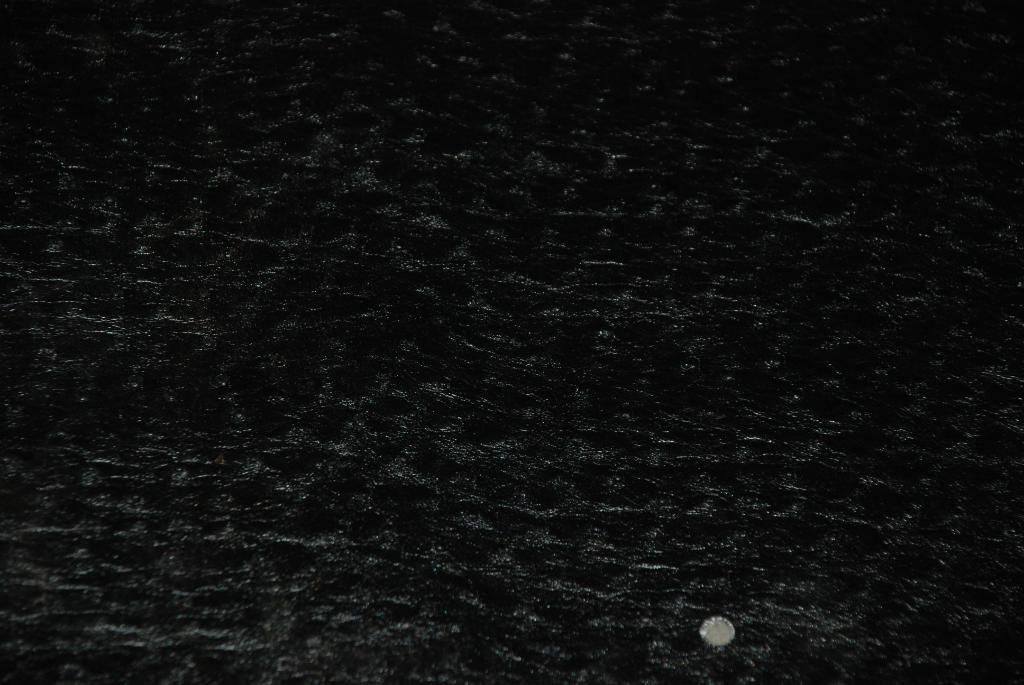 Utvcrap prowler 2 and 4 seat cages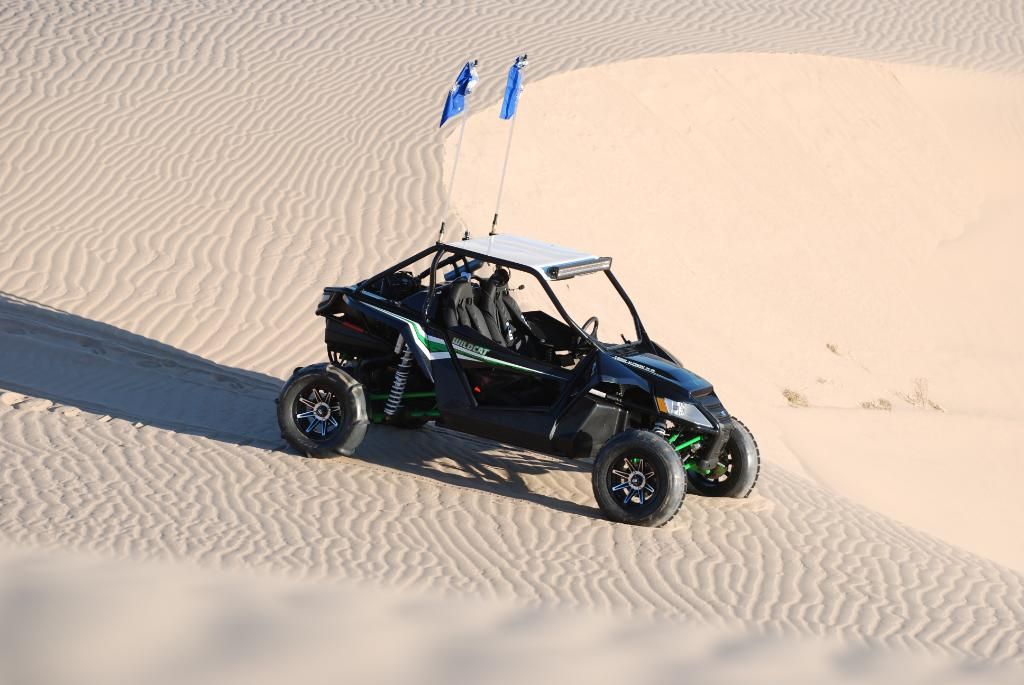 $99.95 !! THATS A STEAL !!
LINK -->
UTV Crap
Utv crap prowler doors - powder coated black
$144.95 FOR THE PAIR
LINK -->
UTV Crap
UTVcrap.com Prowler Harness bar
Utvcrap has come up with a new harness bar for the Prowler
Raw 89.95
Powder coated black 119.95
1000 XTZ roll cage bungs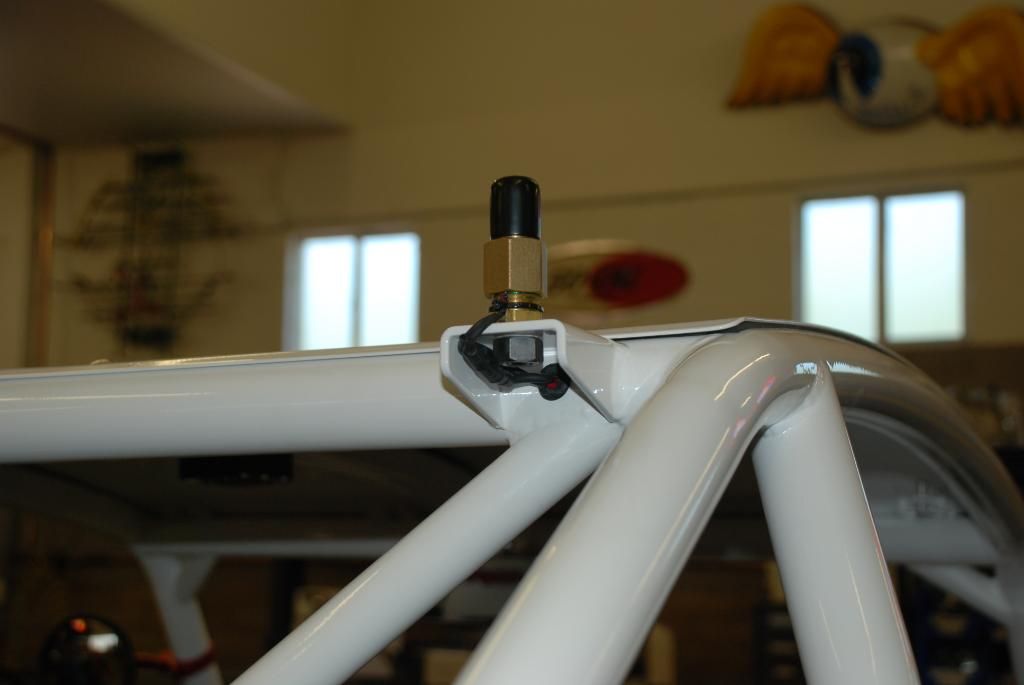 160.00 per set
UTVCRAP.com Prowler Rear Seat Mount
new utvcrap rear seat mount that will allow the use of 42" Bench or stock front seats or twisted stitch bucket seat in the bed for a low low
price
of 149.95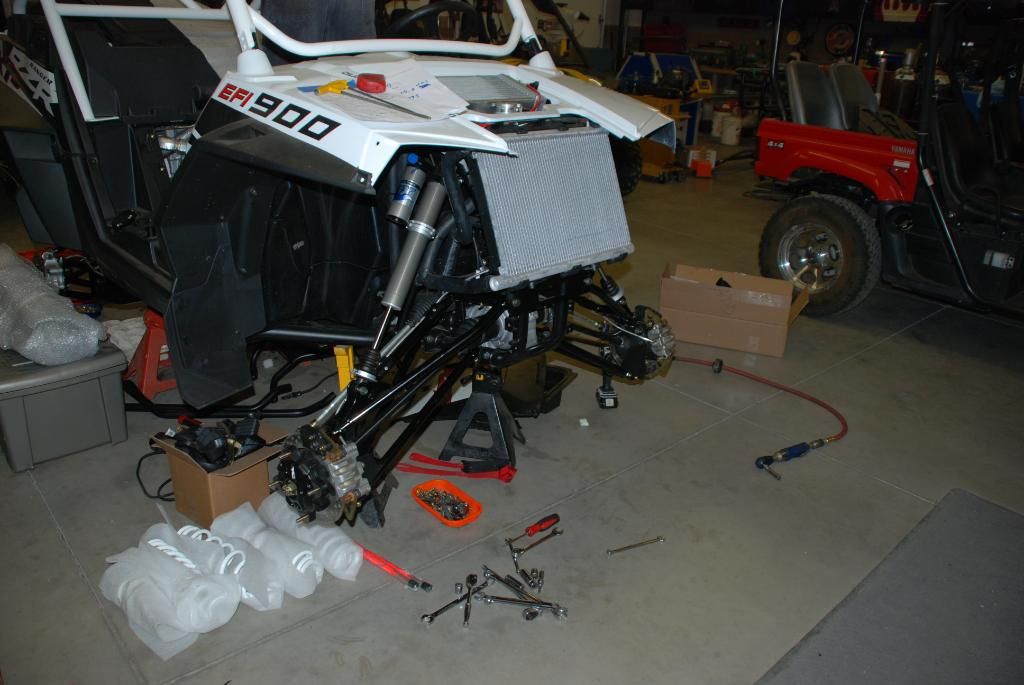 Utv Crap- Taillight relocation bracket kits
You asked for it- YOU GOT IT!
The Fab Shack guys where happy to make these sweet taillight relocation kits to move the taillight from the top of the rollcage to underneath the
bed
. No more ugly wire ties!!! A must have when adding a cage to your Prowler. And only $32.95 a kit!